TikTok wants to share ads revenue with creators
TikTok is now adding another way to let creators make money from their videos. The company will soon start testing a program that shares ad revenue with influencers. The company said that users with at least 100,000 followers will be eligible in the initial stage of the program.
The company is planning to launch the TikTok Plus ad solution in the US this June and later in a few other countries. In this program, the company will split ad revenue equally between itself and its creators.
If you are popular on Instagram, you can make money with your posts. It will also encourage creators to publish more videos on the platform. Creators already earn a good income by posting sponsored videos.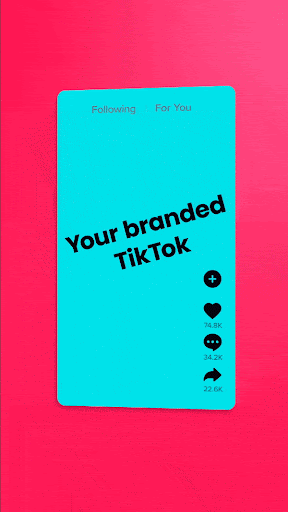 TikTok says that it will also make sure that content is suitable for advertisements. There will also be several tools to help brands understand the impact of their campaigns. Brands will be able to put their ads in videos across 12 categories of content. Initially, only advertises TikTok invited to join the program will get access to TikTok Pulse. After seeing initial results, the company will open it to more advertisers and brands.
YouTube already has a YouTube Partner Program that shares ad revenue with creators. The company also offers several other features such as channel memberships, Super Chat, and a merch shelf for channel monetization.
How to download TikTok videos without watermark