Samsung releases Pokemon Edition Galaxy Buds 2 for South Korea
Samsung has released Galaxy Buds 2 Pokemon Edition in South Korea. Buds come with a Poke Ball carrying case. Customers can choose between any of the 5 colors including onyx, olive, white, lavender, and graphite. The bundle also includes eleven limited stickers including Pikachu, Bulbasaur, Charmander, Squirtle, Jigglypuff, Ditto, Dragonite, Lapras, Eevee, Gengar, and Mew.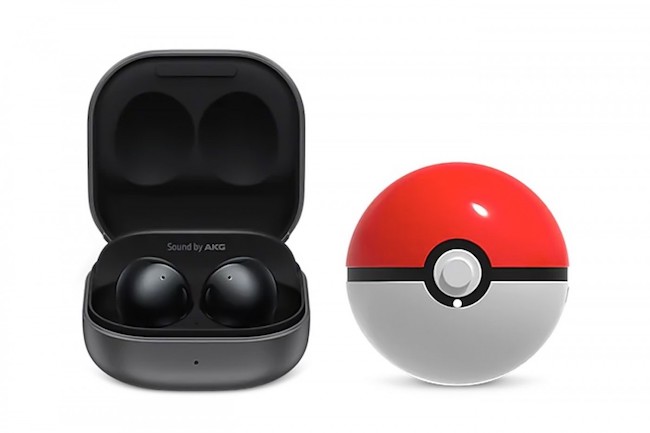 There is no change in the specs and audio experience. Buds pack dynamic two-way speakers that promise good audio. Samsung has also included three levels of ambient sound settings. Buds are IPX2 rated.
Buds use Bluetooth 5.2 for instant and stable connectivity. The company also promises up to 20 hours of music playback with the charging case. The battery lasts for 5 hours that can be extended up to eight hours by disabling ANC.
Samsung's South Korea website has listed Galaxy Buds 2 Pokemon Edition with a price tag of 134,000 Won. The company has not confirmed if it has plans to sell the special edition of buds outside of Korea.