Apple Releases iOS 15.5 and iPadOS 15.5
Apple today released iOS 15.5 and iPadOS 15.5 for supported devices. The update is now available via over-the-air the update. This is a minor update and notable updates are in the Wallet app and Podcasts app.
Apple users can now "Send" and "Request" money from their Apple Cash card. In this way, it saves a few steps for these transactions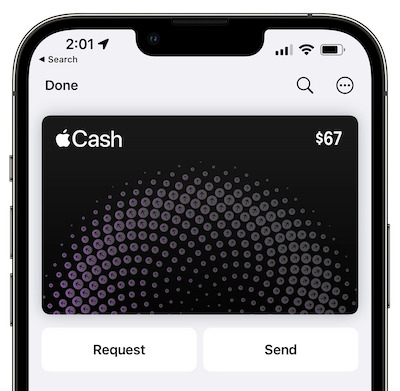 Podcasts app now lets you manage your phone's storage by limiting the episodes stored on your phone. It can also delete older updates automatically. Photos app is also getting a small tweak. Memories will no longer show photos from "sensitive locations."
The company has also renamed iTunes Pass to Apple Balance. It also adds a separate card in Apple Wallet for Apple Balance.
The update also fixes some bugs previously reported by users.
If you want to update your device, you can check for the update by going to Settings > General > Software Update.