Borderlands 3 is getting cross-play support with PlayStation
Finally, Borderlands 3 is getting cross-play across PlayStation, Xbox, and PC. Borderlands 3 got cross-play support last year but Sony's PlayStation didn't support it. Now the company has confirmed that crossplay support will soon include PlayStation 4 and PlayStation 5.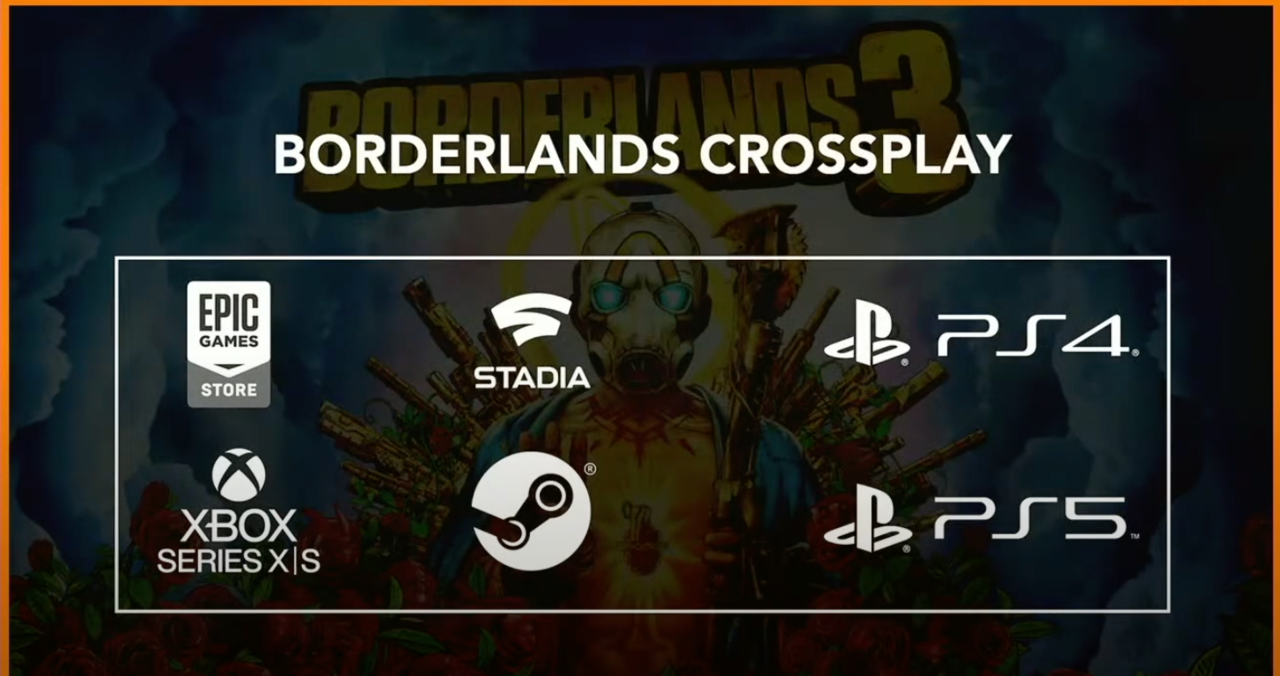 Also see: Borderlands 3 PC System Requirements
The full cross-play support will surely increase the popularity of the game. When the full cross-play is available, PC, Xbox, PlayStation, and Stadia players will be able to play the game with each other.
When Borderlands 3 initially received cross-play support, Sony apparently blocked it without giving any reason. Sony has a history of blocking cross-play for several games. In a document submitted to the court during the Epic vs. Apple trial, it was unveiled that Sony requires developers to pay a royalty fee for adding cross-play functionality. This fee is also not fixed and would calculate based on the popularity of the PlayStation version of the game. It seems Sony has now changed its instance.
PlayStation boss Jim Ryan also confirmed last year that the company supports and encourages the feature.