BMW unveils its new color-changing paint technology
At CES 2022, German automaker BMW showed off its new color-changing paint technology. This technology relies on E Ink, the electronic paper technology used in e-readers.
This technology is still in the very early phase, so don't expect it to be available anytime soon. The company describes it as an "advanced research and design project."
Right now, the colors are limited to white, black, and grey. It changes colors at a touch of a button.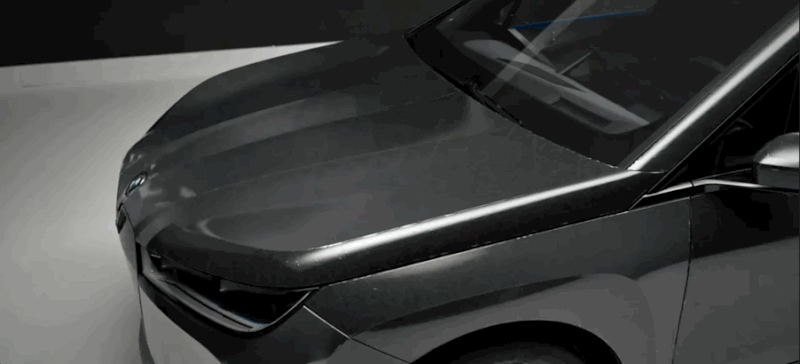 In the demonstration, BMW shows off BMW iX with a custom wrap that contains millions of microcapsules of E Ink. These microcapsules are of the thickness of a human hair. Each capsule is filled with negatively charged white pigments and positively charged black ones.
This technology is temperature sensitive and there might be technical issues in electric vehicles. So, it cannot be available to a wider audience in the next few years.
We also have several questions like how durable this high-tech paint will be. Whether it can withstand extreme weather conditions. As the company already notes that the tech is still the concept and will see improvements in the coming years. Let's see when it comes to the masses.