Facebook Messenger gets a new bill splitting feature
Meta has announced a new bill splitting feature for its messaging platform Messenger. The company calls it 'Split Payments.' The feature lets you split the expenses with your friends easily on the messaging app.
To use this feature, you need to use Payments Hub in Messenger. You can either split the bill evenly among the group or manually enter the amount for each individual. You also have an option to include yourself or exclude yourself.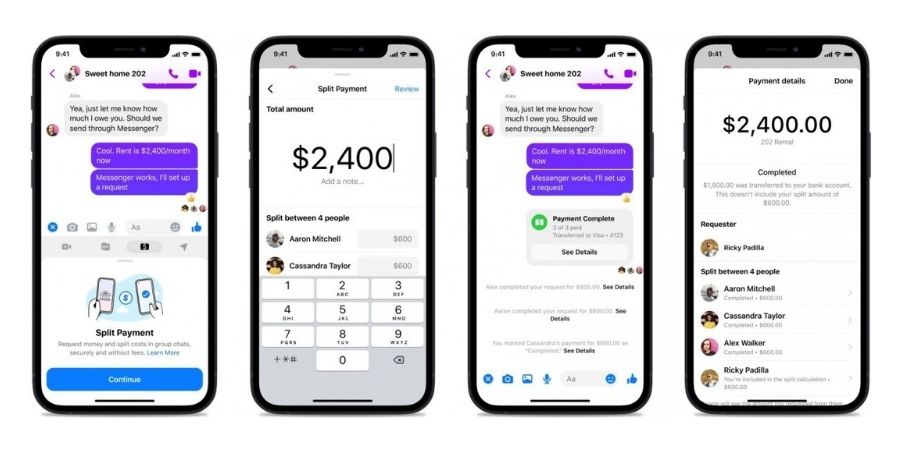 Once you have done this, your request will be sent to the group and it will also be shown to everyone in the chat thread.
Also see: Best Messaging Apps
The company has also added four new AR-based Group Effects to Messenger. These effects have been created in partnership with King Bach, Emma Chamberlain, Bella Poarch, and Zach King.
Meta will start testing this newSplit Payments feature initially in the US starting next week. The company has not confirmed if it plans to roll out to other regions.
Also see: How to reduce video size online