YouTube Music gets free background playback
YouTube Music is now getting background playback for free. This will be available first in Canada starting November 3. It will later be available in other regions.
Currently, the YouTube Music app only allows background playback for YouTube Premium subscribers. If you are not a premium subscriber, you cannot minimize the app or switch to any other app while keep listing to music.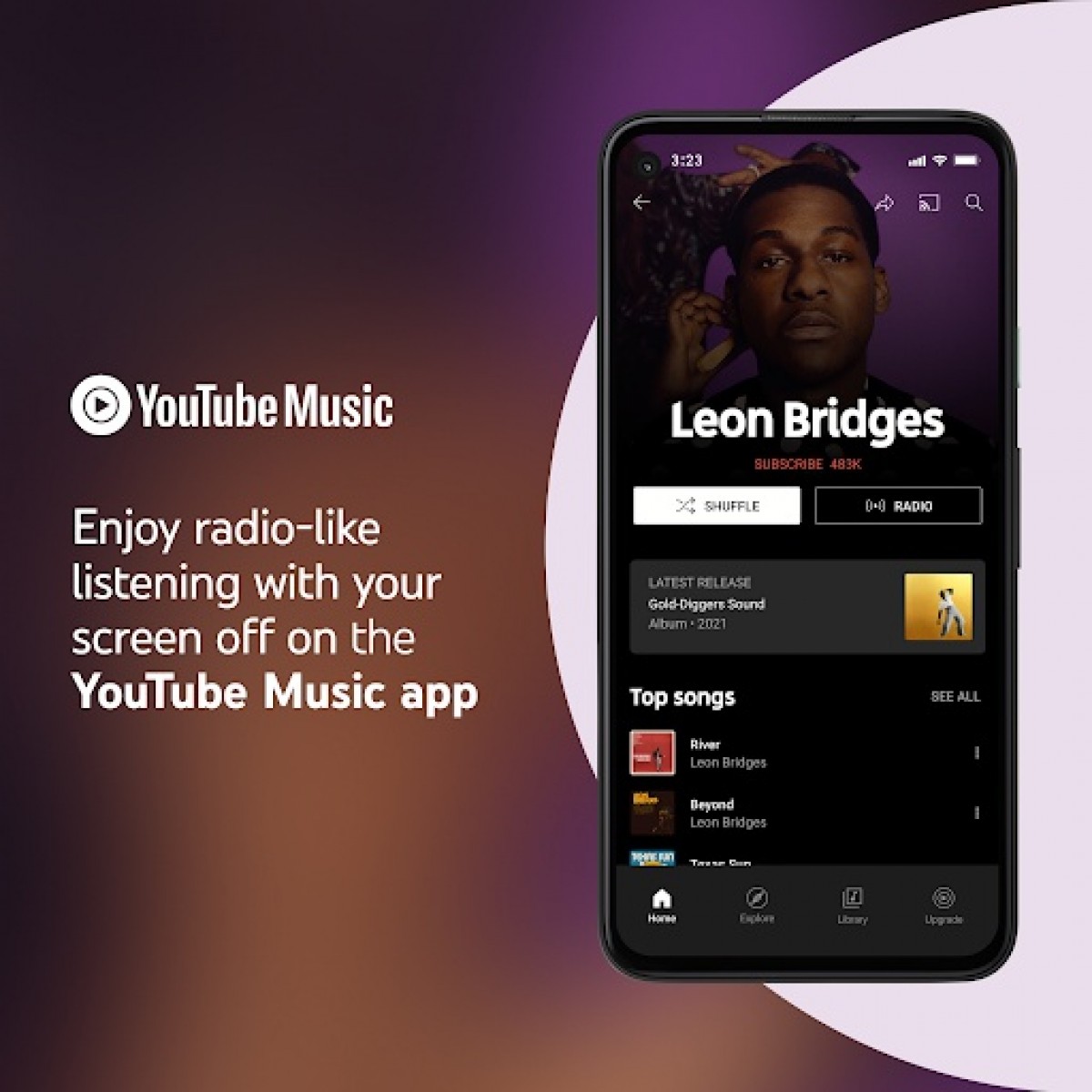 After this update, free users can also use the YouTube Music app just like any other music app. You are also getting continuous radio stations based on your favorite songs, albums, and artists. You can also continue to play songs you uploaded YouTube Music app anytime.
It is worth noting that the free tier is ad-supported. So, you need a Premium subscription for ads free experience.