Google Meet update improves hand raise feature
Google has updated Google Meet with several improvements. The most notable improvement is in the hand raise feature. Now it makes it easier for people to notice the raised hand. Google has improved the visual icon and animation on the video title. So, it now catches the attention of other users easily.
Google Meet will also send an audio notification to other participants when a person raises hands for the first time. There will also be a clickable notification to the admin. Clicking on it will show a notification that will show the number of raised hands and a link to see an ordered queue of all participants with raised hands.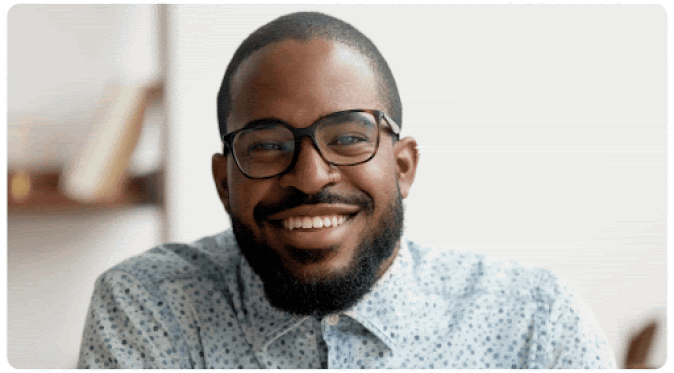 After raising the hand, if the participant is done speaking, the hand icon will disappear from the grid and his order will be lowered in the queue.
This feature will be turn on by default. There is no admin or user setting for this feature.
These new features will be available in meetings across most of Google's business products, apart from G Suite Basic, Google Workspace Business Starter customers, and personal Google accounts. Google began pushing this update starting June 16. This is being done in a phased manner and should be visible within 15 days of the rollout to all users.