NVIDIA GeForce RTX 3060 Ti Founders Edition leaked
A news website VideoCardz has posted photos of Nvidia's unannounced GeForce RTX 3060 Ti Founders Edition Graphics card. This graphics card is rumored to be announced on December 2.
The GeForce RTX 3060 Ti Founders Edition is identical to GeForce RTX 3070 Founders Edition in terms of design. The source confirms that the new graphics card features a more silver tone. It still has a metal backplate and finned radiator design with dual-axial cooling fans.
This new graphics card appears to use Nvidia's 12-pin PCIe power connector. So, the corresponding adapter that converts 12-pin to two 8-pins should be included with the graphics card. Obviously, there will be some custom models with standard PCIe power connectors.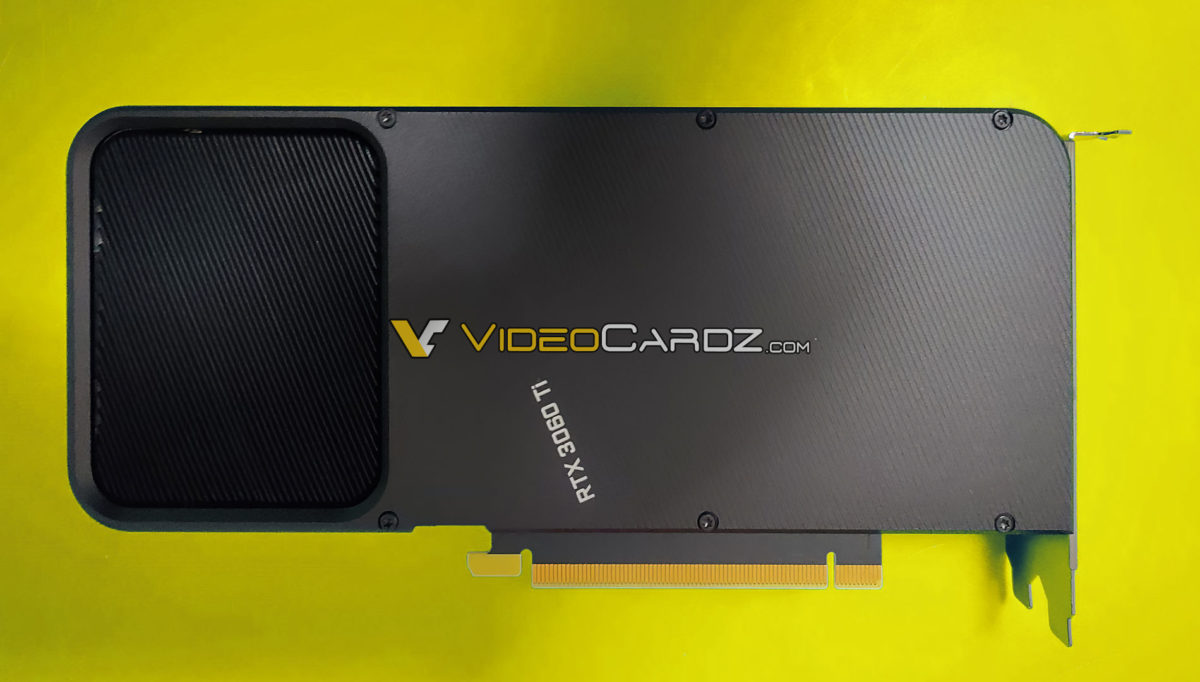 Although the graphics card has not been announced yet, We already know the specs because it appeared on HPU-X recently. The graphics card may come with 38 enabled Stream Multiprocessors (SMs), up to 4,864 CUDA cores, 152 Tensor cores, and 38 RT cores. The base clock speed should be 1,410 MHz and 1,665 MHz should be the boost clock.
The GPU-Z submission also confirmed that the new RTX 3060 Ti Founders Edition will have the same memory subsystem as the RTX 3070.
VideoCardz also previously shared a claim that RTX 3060 Ti outperforms the GeForce RTX 2080 Super. We can only know the truth after the launch.
Rumors also suggest that the new graphics card should be in the sub-$400 bracket. If this pricing becomes true, Nvidia will have an advantage over AMD that has no graphics card in this segment. The cheapest Big Navi graphics card is Radeon RX 6800 that costs $579.