Remove BG: Remove background from any photo quickly
There could be several reasons why you need to remove the background of a photo. Most of the people who do this regularly use Adobe Photoshop or similar software to remove background from photos. But there are also a few online tools that quickly remove background from photos with good efficiency. Remove BG is one of those tools and it certainly does a really good job. In this detailed article, I will be taking a look at the features and performance of this background remove tool
What is Remove.bg?
Remove.bg is an online service that automatically removes the background from images. You don't need to manually select the background or foreground for the separation process. You just need to upload a photo and get the background removed in a few seconds. If you were looking for a good bg remover online tool, you should try this one for sure.
Remove BG is a 100% automatic tool that detects the object and removes the background. That means your photo must have a clear object for this tool to understand the difference between the foreground and background. The tool uses an AI-driven algorithm that can detect a person, product, animal, car, or any other object to remove the background.
Here is one of the sample images I tried.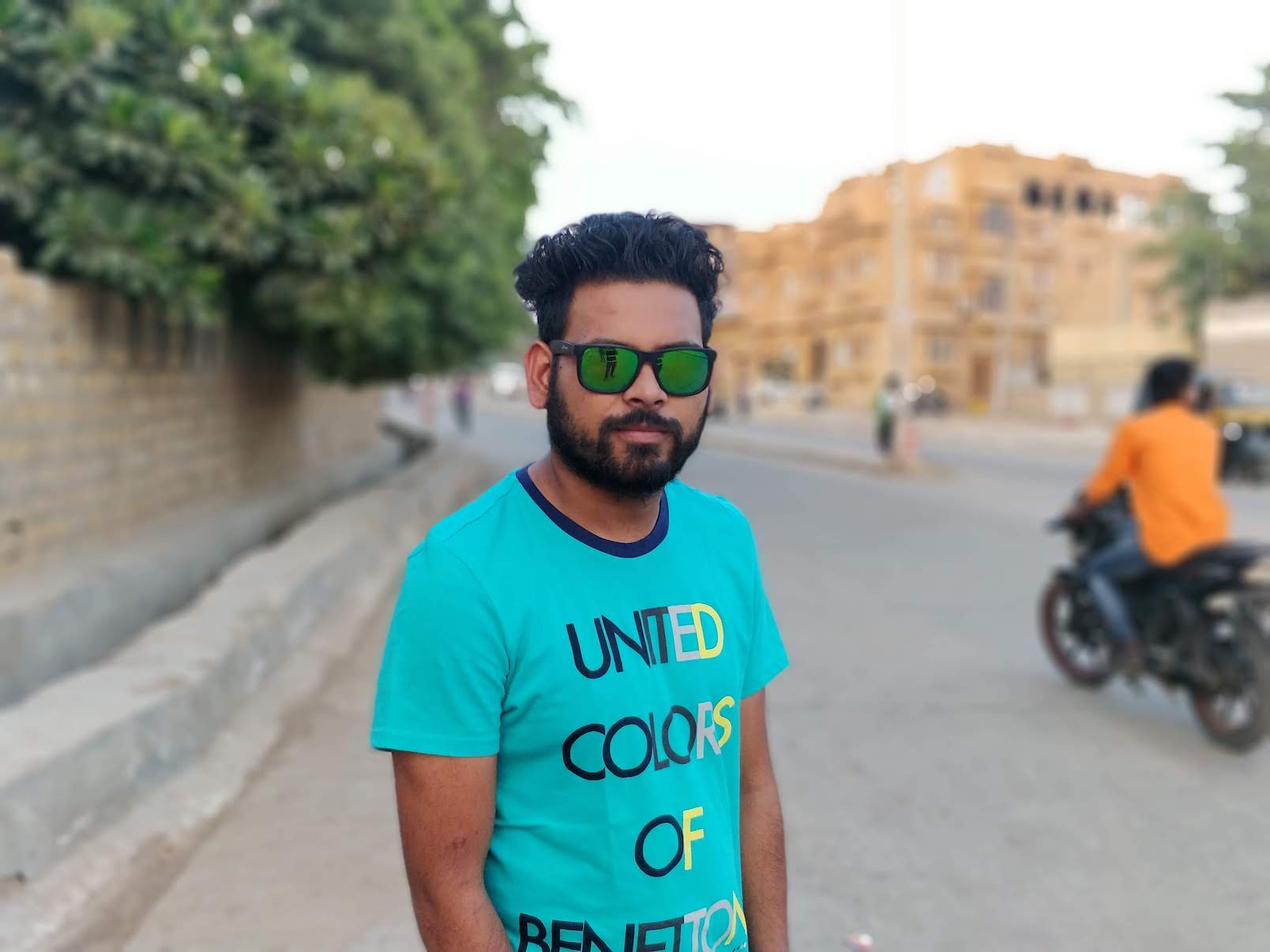 This image doesn't have a plain background but object is clear. So, here's how it perfectly removed the background.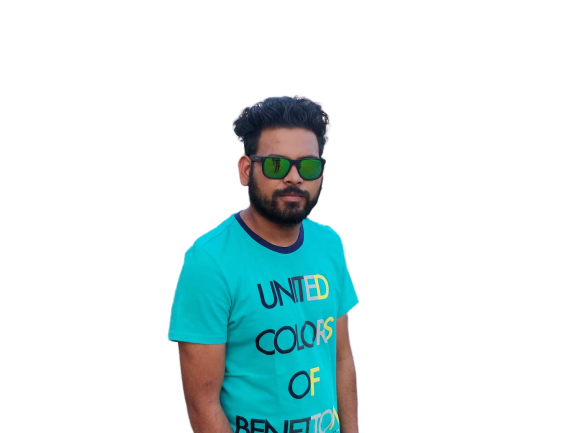 But it doesn't end here. You will also see the edit option to edit the photo and change the background of your choice.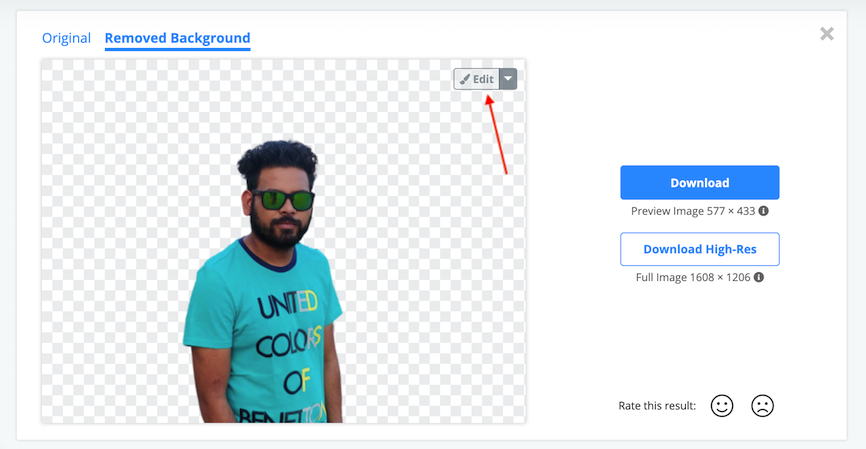 But it doesn't end here. You will also see the edit option to edit the photo and change the background of your choice. You can either select a solid color, or add a background photo. The tool have some background photo but you can also upload one. You can also adjust the blur level of the background.
Here are a few samples to check.
I also tried photos with more than one persons. Here are the samples.
But the tool also has limitations and sometimes the AI algorithm fails to properly recognize an object. See the two photos here. Not much accurate. still really good considering it to be a group photo.
You can upload a JPG or PNG image and there's a file size limit of up to 12MB. It only supports 25 megapixels photo. If a photo is of the larger resolution, that will be resized to 25 megapixels.
If this tool fails to remove background in your images properly, you can help Remove BG train its AI by submitting those photos. Here is the link to upload training images. The team of developers at Remove BG will use those images to improve their AI algorithm.
In the free version of the tool, you can only download low-resolution photos (up to 0.25 megapixels) with the removed background. If you want to download photos in high resolution, you will have to purchase credits. 1 Credit offers 1 high-res photo. Considering the kind of performance this tool has, it is worth the pricing. If you are not satisfied, there is 14-days money-back guarantee.
There are also software for Windows, Mac, and Linux for those who regularly need this. There's also an Android app. There's also an API for developers who want to integrate this feature on their website.
You can also download try Remove BG for adobe photoshop that is available as an extension for Photoshop. You just need a click of button to remove background. When you use Remove Background button aded by this extension, it processes images through the remove.bg API. That means you need an active internet connection and ad API key for using Remove BG with photoshop. No additional cost, but you only get 50 free API calls for preview images each month. If this isn't sufficient, buy credits.
In my opinion, Remove BG is one of the best online tools for removing background from an image. If you were looking for a good bg remover tool that you can use without needing editing knowledge, you can try this one. If you have an e-commerce store where you need to upload product photos on a regular basis, this product will save your time and effort both. There's also an app for Android and the app is available on the play store. So, you also don't need to search for Remove BG apk. Just search for Remove BG on Play store or perform a Google search for "remove bg app download".