Sony announces the PlayStation 5
Finally, the wait is over. Sony has unveiled the next-gen gaming console PlayStation 5 at its PS 5 event today.
Here's the first look at PlayStation 5. Sony has unveiled two variants where one is the standard variant with an Ultra HD Blu-ray disc drive while the second one is Digital Edition without any disc drive.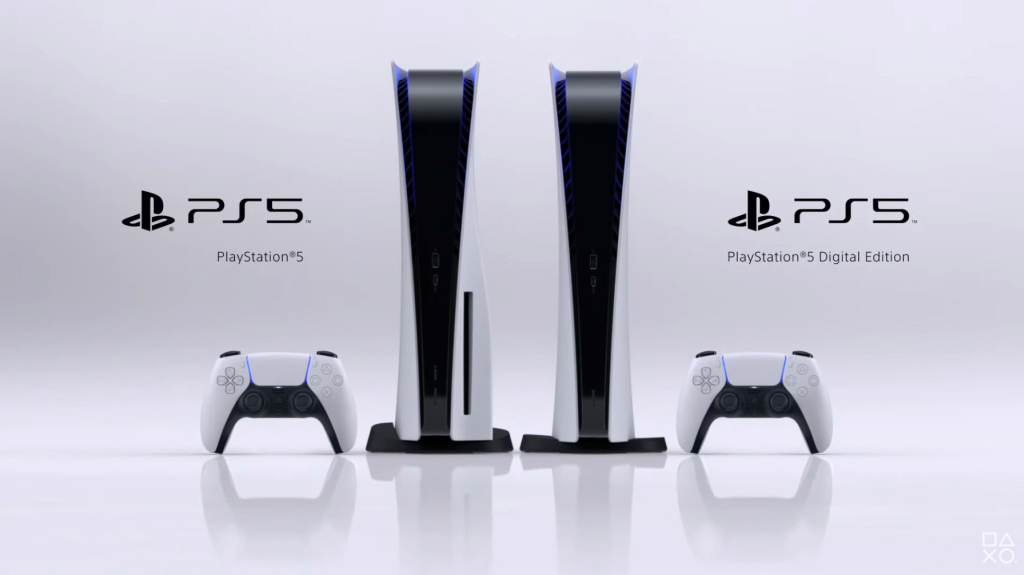 There is no other difference and gameplay experience will be the same in both the consoles.
Sony has also announced a couple of accessories including a new wireless headset, a remote control, a charging dock, and a new 3D camera. All these accessories march the design language of the newly announced PS5 gaming console.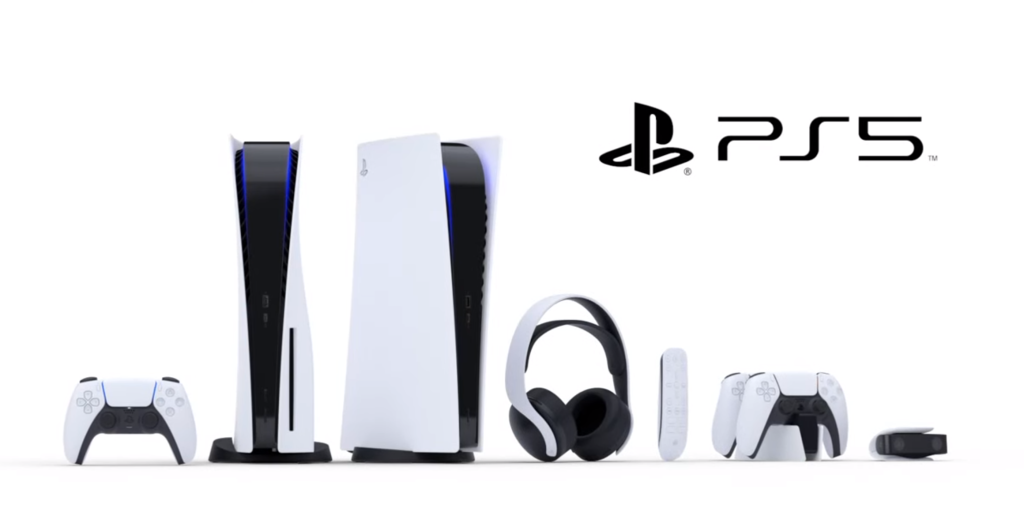 We still don't know when it will hit the market and what will be the price. It is clear that the Digital Edition of PS 5 will be slightly cheaper. But people who purchase games digitally are more likely to perform microtransactions. More details will be confirmed when the launch is near. The PS 5 will be launched this holiday season.