Airtel and Juggernaut Books announce free access to e-books
India is in the complete lockdown to support the Government's effort in minimizing the spread of #COVID-19. So, Airtel has announced free access to popular e-books platform Juggernaut Books (formerly Airtel Books).
Juggernaut Books has thousands of top books and novels across a wide range of genres including love and romance, business, history and politics, fitness, diet, spirituality and classics.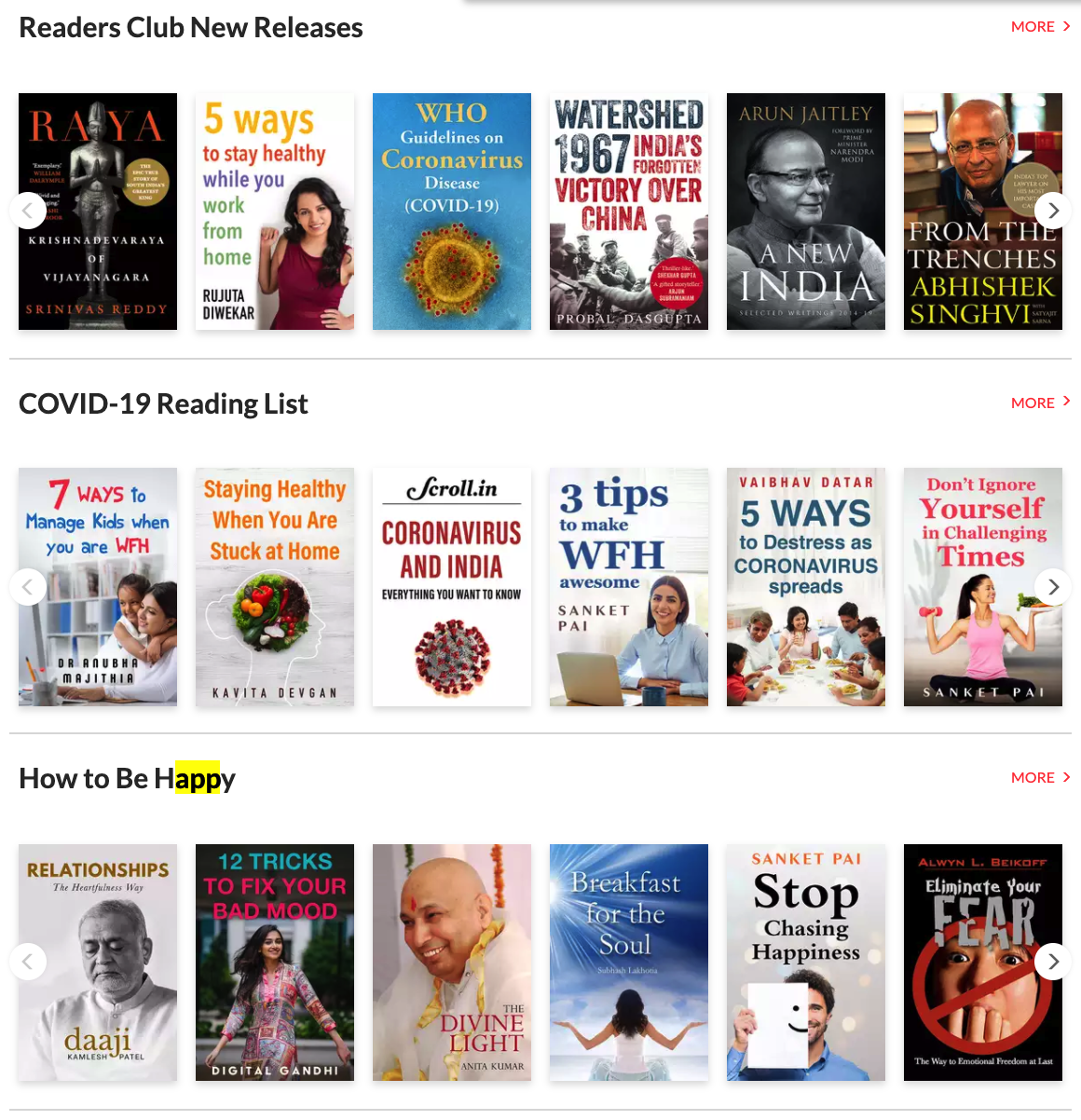 Now when you have access to free e-books, install the Juggernaut Books app on your phone or tablet and start reading interesting ebooks. Reading can be a good way to pass time. You can also use this time to learn and acquire new skills.
Chiki Sarkar, Co-Founder, Juggernaut Books said, "We set up juggernaut to find a new kind of reading and a new kind of reader for a changing India. That's why we felt very strongly about doing something original and imaginative with the coronavirus and the country going in lockdown and people spending more time on their screens."
It is worth noting that Airtel acquired a strategic stake in Juggernaut Books back in 2017. Airtel also offers songs on Wynk Music and video content on the Airtel Xstream app.
Recommended Videos