Redmi launches power banks supporting 18W two-way fast charging
Along with Redmi 8A Dual, Redmi also launched two power banks in 10000 mAh and 20000 mAh battery capacities. These power banks also support 18W two-way fast charging.
The 10000 mAh power bank is priced at Rs. 799 and the 20000 mAh power bank costs Rs. 1499.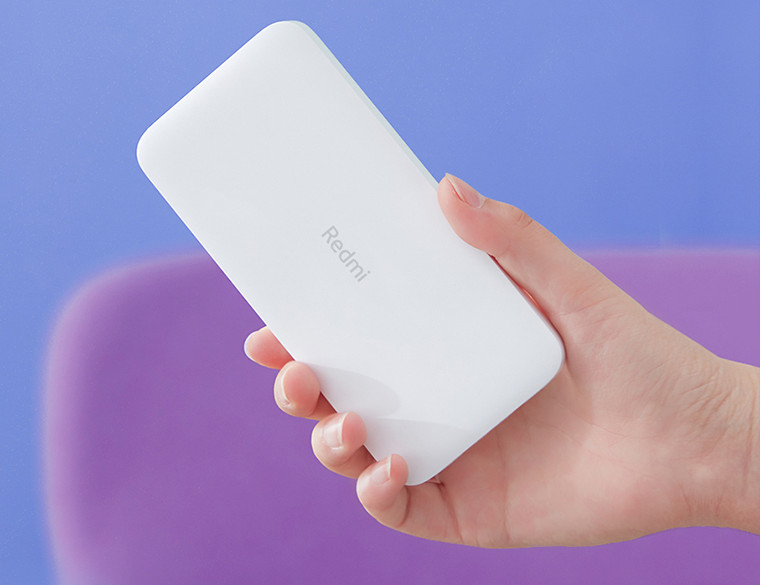 Power banks come with both USB Type-C and micro USB inputs. There are two USB Type-A output ports. The power bank features a polycarbonate body. There is one button on the side along with LED indicators.
The power bank also supports low-power mode that can be activated by pressing the button twice. The low-power mode can be used to charge devices like Mi Band and Mi Bluetooth headset.
The power bank features protection from over current, over-power, short circuit and more.
Redmi Power bank price in India
10000 mAh power bank: Rs. 799
20000 mAh power bank: Rs. 1499