MSI unveils gaming laptops with 300Hz display and Large Battery
AT CES 2020, PC gaming giant MSI has announced two new gaming laptops that surprised us with 300Hz refresh rate screens and 99.9Wh massive batteries. These laptops are MSI GS66 Stealth and MSI GE66 Raider.
Both the laptops have 15.6-inch screens with up to 300Hz refresh rate. But this fast variable refresh screens will also such a lot of power, so large battery was a need.
Both the laptops are equipped with up to 10th Gen Intel Core i9 H-series processors and latest Nvidia RTX GPUs. It's unclear which generation GPU is there. Both will have up to 32GB of RAM. For Raider, MSI is still not sure about storage options but they have confirmed that storage on Stealth will go up to 2TB PCIe SSD.
MSI GE66 Stealth is a portable gaming machine built for professionals who are also gamers at heart. It has muted chassis with a triple-fan cooling design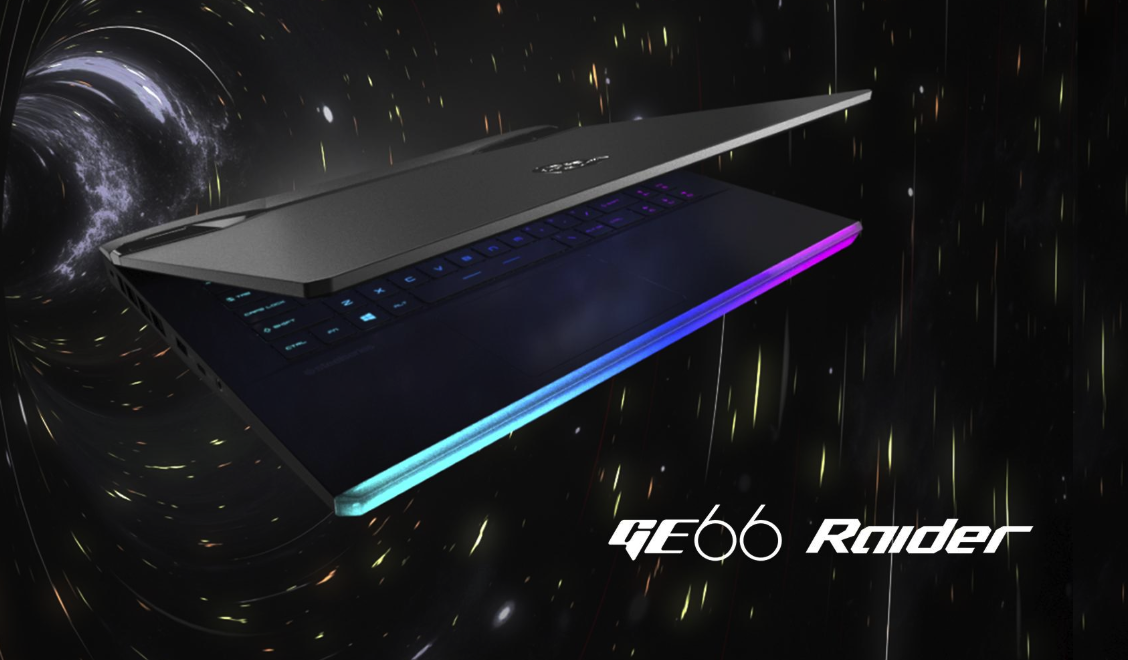 MSI GE66 Raider is the successor to GE65 launched last year. It comes with a slimmer chassis. The company has added an RGB LED light bar stretching from one edge to the other.
There's a reason why MSI added 99.9Wh batteries. It is because of Federal Aviation Administration's 100Wh limit for lithium-ion batteries allowed on airplanes. So, you can also carry this laptop on a flight.
There is also a GE66 Dragonshield limited edition made in collaboration between MSI and famed digital artist Colie Wertz.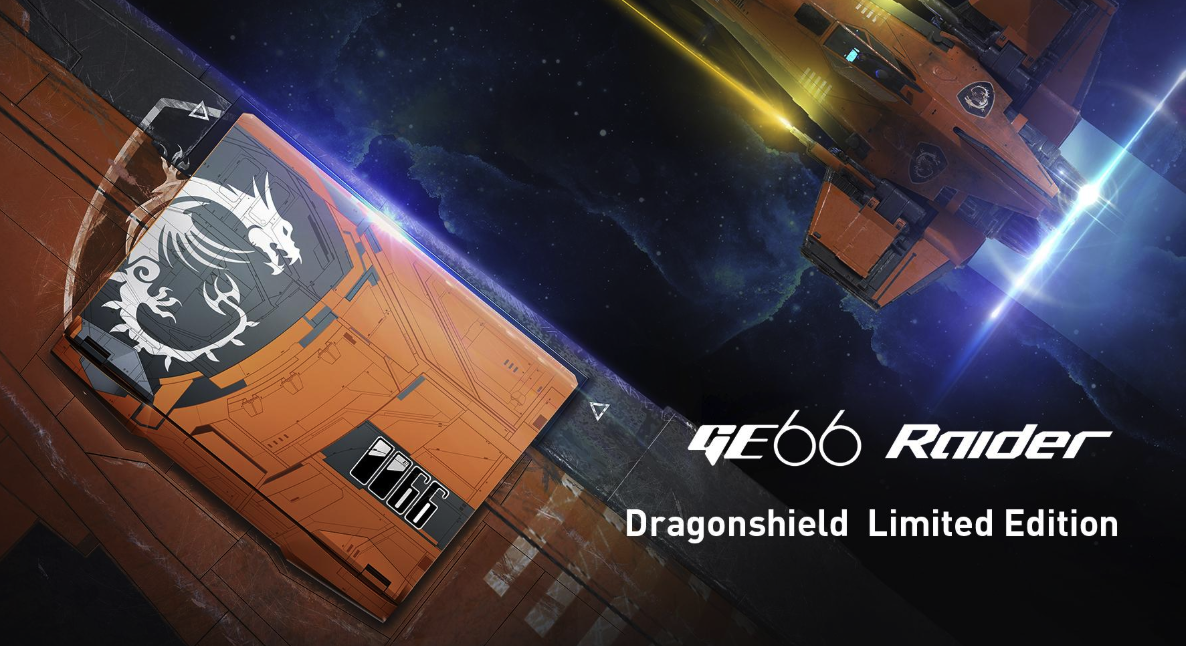 The company has also not revealed the full specs list. So, we will have to wait for a few weeks to know about these laptops in detail.
MSI has also not revealed the pricing for the laptops, but these will be costly for sure. Pricing details will be confirmed at the time of launch.
Recommended Videos