Lenovo launches Smart Clock and Smart Display in India starting at Rs. 5999
Today, Lenovo has announced the launch its first smart home family products Smart Clock and Smart Display in the Indian market. Both the products come with Google Assistant support to make your life easier.
Lenovo Smart Clock is basically a desk clock that comes with voice and touch control. It has a 4-inch IPS display and comes with a beautiful design to match your home decor.
The display of Smart Clock shows time, your calendar events, to-do list, alarms, upcoming meetings, weather and more. It has a 6W speaker to play an alarm and also the music, audiobooks, podcasts, and radio. You can use voice commands to ask the Smart Clock to play music or guide for other things. Just say "Ok Google" and start a conversation with Google Assistant.
It also works with Chromecast, so you can stream shows and music on your TV or speakers with just your voice.
It can also be used as a digital photo album to show photos from your Google Photos account.
Lenovo Smart Display comes with a 10-inch touchscreen display. It is more powerful than the Smart Clock and offers many features. It comes with a minimalist, modern design.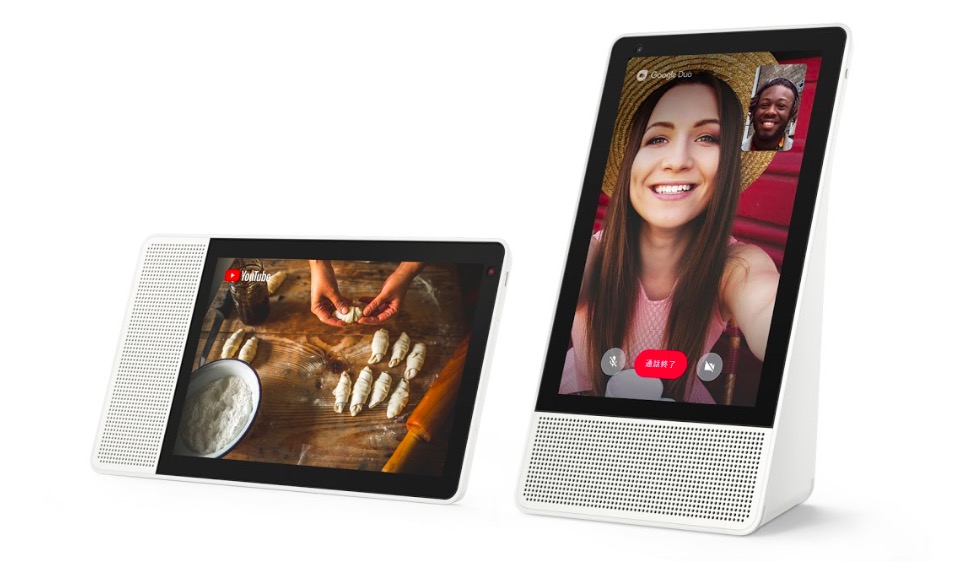 This display also offers information like time, calendar, reminders, shopping list and other information. You can also watch YouTube videos on it. This device can also be used to make video calls on Google Duo.
It can also control your smart home devices. Depending on your choice, you can put it horizontally or vertically. When it is not in use, it also shows photos from a personally selected album in your Google Photos.
Smart Clock is priced at 5,999 INR and the Smart Display costs Rs. 14999. Both the devices will be available at .com, Flipkart, Croma, Reliance Digital & Lenovo stores from early September 2019.