Leaked Press renders of Pixel 3a confirm all color variants and few features
Flipkart has confirmed the launch date of the upcoming pixel phone in India. Google will launch the next Pixel device 'Pixel 3a' in India on May 8. There will be two phones dubbed as Pixel 3a and Pixel 3a XL.
Photos of Pixel 3a have been leaked in the past, but we just saw photos of different color variants of Pixel 3a. The phone will be available white, black and purple color variants. Like in the past, Google will surely use a creative name for this purple color.
Have a look at all color variants of Pixel 3a.
Other promotional images are also now available talking about features of Pixel 3a. Software features are the same that are already available in Pixel 3. There is a call screening feature that uses Google Assistant to let you know who is calling. So, you can decide whether to answer the call or not.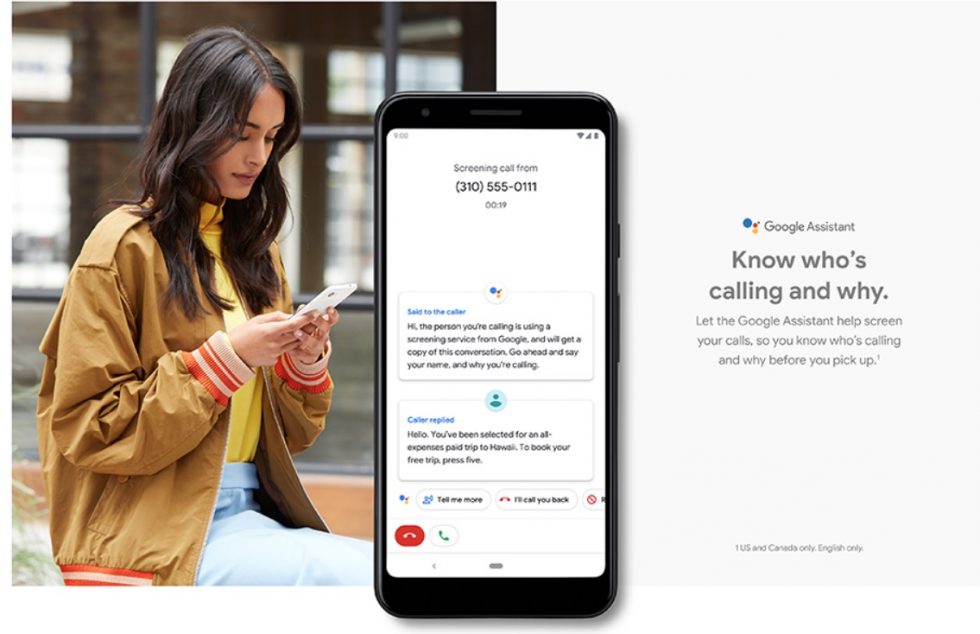 The phone will also feature Google's Night Sight, most notable feature of Google's Pixel line-up of smartphones. We are also expecting this budget Pixel phone to be a camera phone.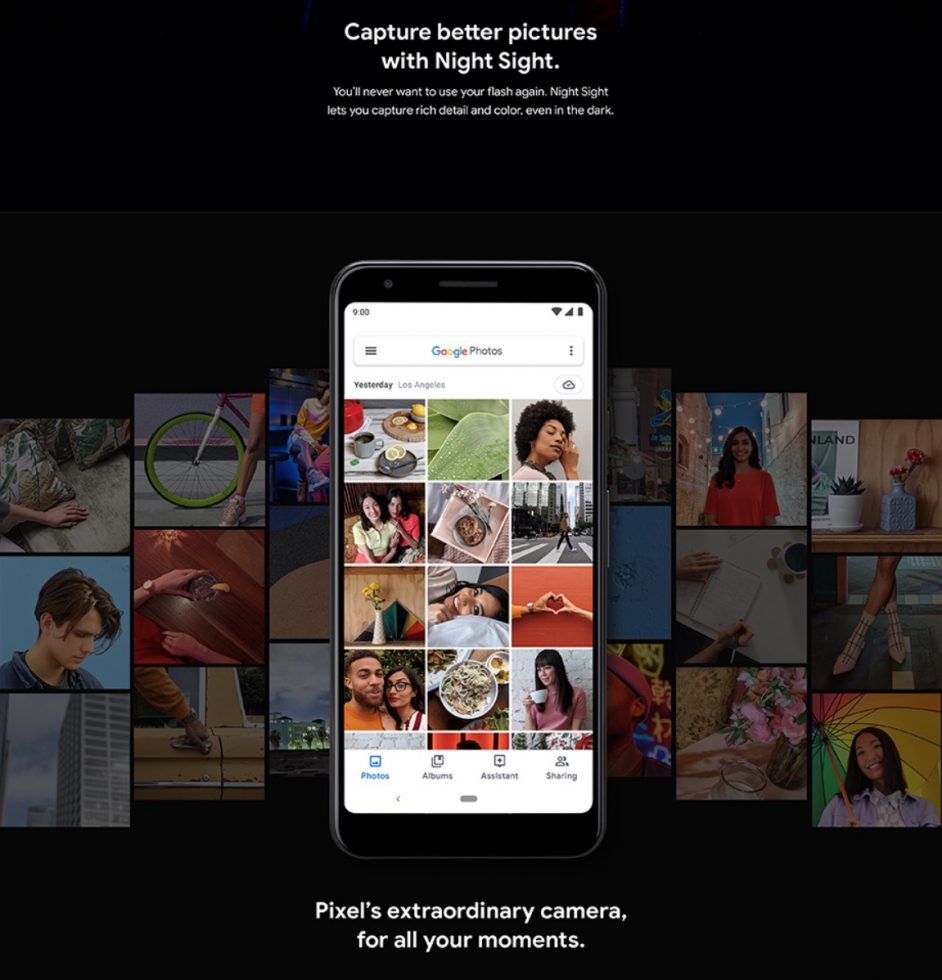 One of the promotional images also confirms that the phone will get 3 years of security and OS updates. Google's Titan M chip will also be there for better security of your data.
Pixel 3a will come with a 5.6-inch display and Pixel 3a XL is expected to feature a 6-inch display. Pixel 3a is rumored to feature Snapdragon 670, 4GB RAM and 3000 mAh battery. The larger Pixel 3a XL to come with Snapdragon 710, 4GB RAM and 3700 mAh battery,
Camera setup should be the same and both the phone will feature 12.2MP Dual Pixel cameras along with 8MP selfie shooter. Phones will also feature Active Edge sensors and rear-mounted fingerprint scanner.
Google will launch Pixel 3a at Google I/O keynote on May 7. I will be bringing all the updates. So, don't miss checking our website for the latest tech updates.
Recommended Videos