Samsung jumps into serious PC gaming fight with new Notebook Odyssey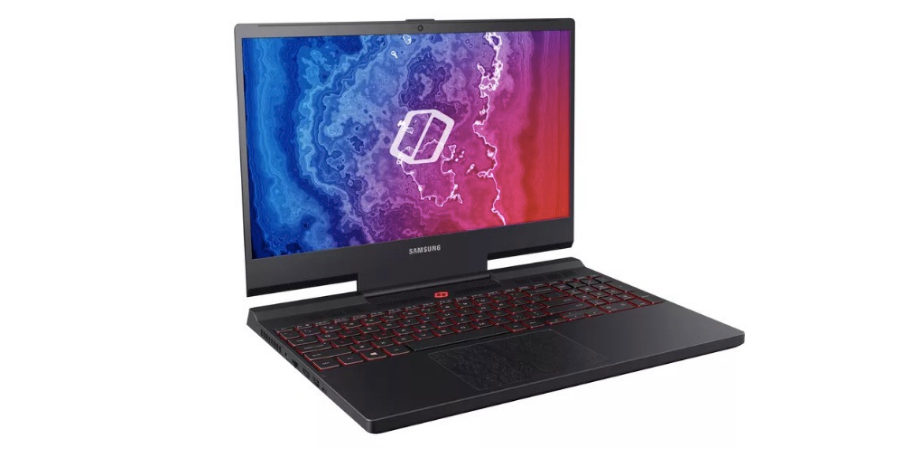 Samsung is into the laptop business for long, but it is not the brand that comes in mind when you think about gaming laptops. Now, Samsung wants to change this perception with its new Notebook Odyssey. Samsung's Odyssey line has been around for a while but this new laptop looks a competitor against rivals.
At CES 2019, Samsung announced its most powerful gaming laptop and it indicates that Samsung is now serious for PC gaming market.
Best deals on mobile phones
Thinking to buy a phone? do not miss these awesome deals
It has 15.6-inch screen with a 144Hz refresh rate. Bezels have been shrunk down at 6.7 millimeters. The display is attached to rest part with an innovative hinge that only connects from the centre.
The laptop packs 8th Gen hexacore Intel Core i7 processor with top-of-the-line RTX 2080 GPU and 16GB of RAM. It comes with 256GB NVMe SSD and a 1TB HDD storage. If you ned more space, you can upgrade the storage.
There is a USB-C port in addition to three USB-A ports, Ethernet and an HDMI jack.
It should be available in US sometime in early 2019. Samsung has not confirmed the pricing or availability details.