Pixel 3 vs Pixel 3 XL, Which One Should You Buy?
Google recently launched its new Pixel devices Pixel 3 and Pixel 3 XL. The Pixel 3 XL is larger than Pixel 3 but that is not the only difference. If you are thinking to buy one of these two phones but not sure which one to buy, keep reading. In this article, I will explain all the differences in Pixel 3 and Pixel 3 XL to give you an idea of what phone is suitable for you.
Also see: Pixel 3 Vs Pixel 3 XL: Side by side specs comparison
The primary difference is the size of the phones. Pixel 3 XL has the larger display than Pixel 3 and screen resolution is also not the same. Pixel 3 comes with 5.5-inch OLED display with 1080×2160 pixels resolution while the Pixel 3 XL features 6.3-inch OLED display with 1440×2960 pixels resolution. Display of Pixel 3 XL is not just bigger but better. The larger model also offers a better screen to body ratio. If you consume much video content on your phone, Pixel 3 XL should be your choice.
Both the phones come with the same processor, RAM, and storage option. So, there is no difference in performance. Both the phones pack octa-core Qualcomm Snapdragon 845 with Adreno 630 GPU and 4 GB RAM. While the Google uses the best processor available, 6GB RAM option could have been there. You only have 64GB and 128GB storage options with no option to expand the storage.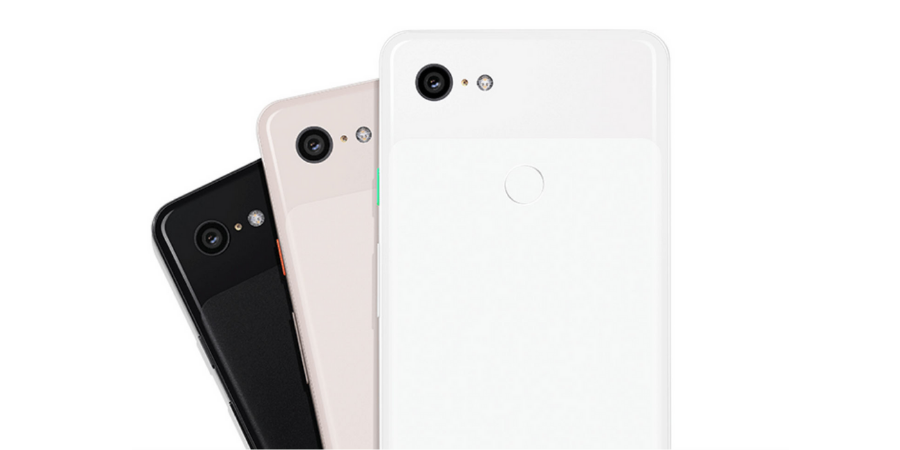 Camera setup on back and front is also the same in both Pixel 3 and Pixel 3 XL. So, you can buy any model of your choice and you will get the same camera experience. Google has added 12.2 megapixels rear camera and 8+8 megapixels dual front camera. The same camera app and processing are being used in both phones. Pick any of these and you will have the same camera experience.
Connectivity options are also the same in both the phones. There is no difference.
As Pixel 3 XL is larger, so it packs larger battery. Pixel 3 XL packs 3430 mAh battery as compared to 2915 mAh battery of Pixel 3. Even with a larger battery, battery back of the phones will be similar or somewhere slightly better in Pixel 3 XL. The reason is larger and better display of Pixel 3 XL that will also consume more battery.
Pixel 3 XL is just the larger variant of Pixel 3 with no difference in camera or performance side. So, the only reason to choose any of these two is the size you want to get. If you need a larger phone, Pixel 3 XL should be your choice otherwise go with Pixel 3.
Recommended Videos