Instagram Now Shows When Your Friends Are Online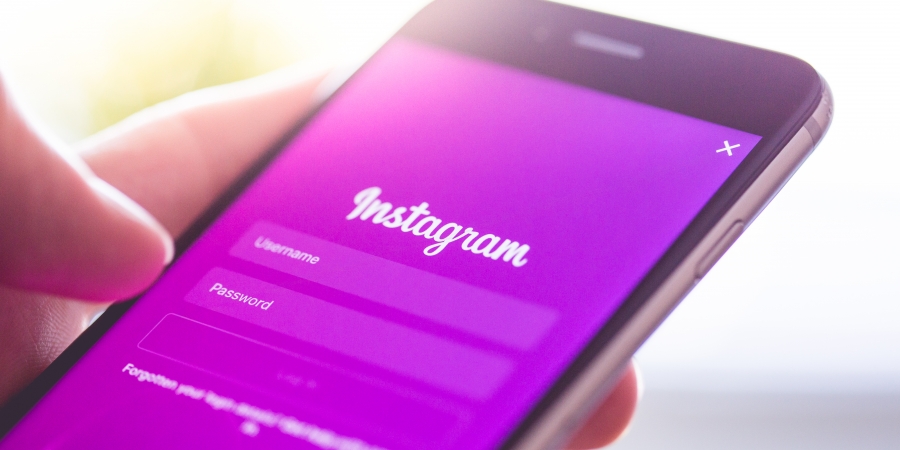 Instagram has made a small but useful change in its app that notifies you when your friends are line.
It now shows a green dot next to profile picture of your friends who are online. It shows this green dot in your friend list, and DM section. So, you know what friends are available to talk.
Rs. 5000 off on Redmi Note 5 Pro 6GB + 64GB
Rs. 5000 off on Redmi Note 5 Pro 6GB + 64GB
Also see: How to make money on Instagram?
Instagram has given an option to hide your own status and turn off the ability to see when your friends are active. You can change these options in your settings
It will be interesting to see if Instagram also adds status messages like "Active x minutes ago" and "Typing…". Today's update indicate that the company is now aggressively looking to become into a messaging platform as well.
The new status indicator is now available to everyone. If you cannot see this, update your app now.