Shadow of The Tomb Raider Is Coming This Year on September 14; Watch Teaser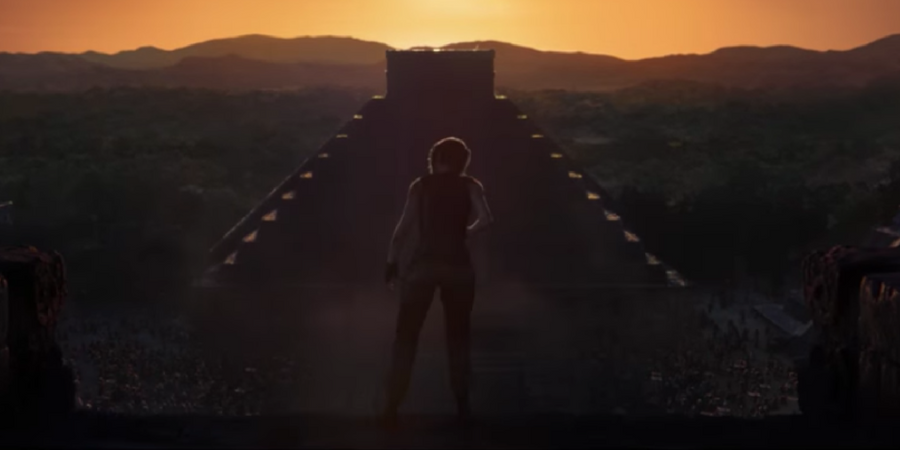 Square Enix took Twitter to announce the name and release date of upcoming installment of the Tomb Raider game.
"Experience Lara Croft's defining moment as she becomes the Tomb Raider. Shadow of the Tomb Raider will be revealed April 27th. Available on Xbox One, PlayStation 4, and PC on September 14th, 2018," said Square Enix on Twitter.
Core i3 laptops Start at Rs. 21990
Core i3 laptops Start at Rs. 21990
SO, it is confirmed that the game will become official on April 27 and be released later this year on September 14. The game will be available for Xbox One, PlayStation 4, and PC gamers. Once again, the game will allow gamers take role of Lara Croft and engage in new adventures to uncover hidden worlds and treasures. The teaser also reveals the fact that the company will be available on Steam.
The 20 seconds teaser doesn't reveal much about the game. Watch here
First game of in the series was Tomb Raider 2013. After the gap of two years, the company released Rise of the Tomb Raider in 2015. Now after the three years, the company is ready to release the third installment.