Huawei P20 Pro Scores Highest Ever on DxOMark For a Mobile Phone
Huawei recently announced Huawei P20 and Huawei P20 Pro smartphones at an event in Paris. As expected, Huawei P20 Pro comes with a triple camera setup making it the first smartphone to do so. The company claims that the phone enables users to take professional level of photos without much efforts.
Before we could get reviews from photographers and smartphone reviewers, DxOMark has also backed the claim of Huawei. DxOMark has published its detailed camera review of Huawei P20 Pro and gave it 109 score.
You should also note that Huawei P20 scores 102 to achieve the second place. Samsung Galaxy S9 Plus is at third place with score of 99 and Pixel 2 scored 98 on DxOMark. So, this was the first time when a smartphone managed to score higher than 100 and these phones are Huawei P20 and P20 Pro.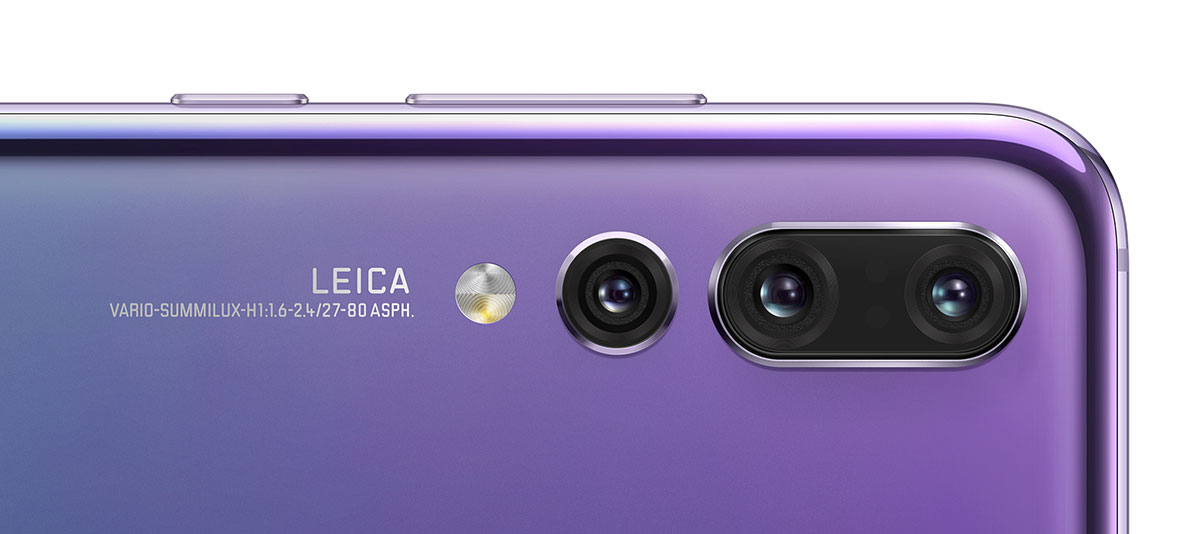 Huawei P20 Pro comes with triple camera setup. The primary RGB sensor is of 40 megapixels with f/1.8-aperture len and 27mm equivalent focal length. The secondary sensor is a 20 megapixels monochrome sensor with f/1.6-aperture lens and 27mm equivalent focal length. The third TelePhoto camera sensor is of 8 megapixels with f/2.4-aperture lens, 80mm equivalent focal length and Optical Image Stabilization. The camera can record 4K video and 960 fps slow-motion video at 720p.
It should be your choice whether you want to trust on DxOMark score or not. I personally feel that their score always justify the quality and their rating mechanism is good. Huawei P20 Pro managed to make a good lead that is hard to beat by any other smartphone in coming months.
Huawei P20 and P20 Pro will soon be coming to India as well. I am pretty much excited to experience the phone and I am sure most of the smartphone lovers will think of trying this.
What do you think about Huawei P20 Pro? Let us know your views in the comments.