Huawei P20, P20 Lite, and P20 Pro Images Leaked
We know that Huawei is set to launch its new devices Huawei P20, P20 Lite, and P20 Pro. So, we have also started getting details of these devices ahead of launch.
We already knew the presence of top-notch. Now thanks to Evan Blass who posted photos of these new devices showing the full design. These photos also confirm the presence of third camera sensor in P20 Pro. All these devices sport a top notch similar to iPhone X.
Huawei P20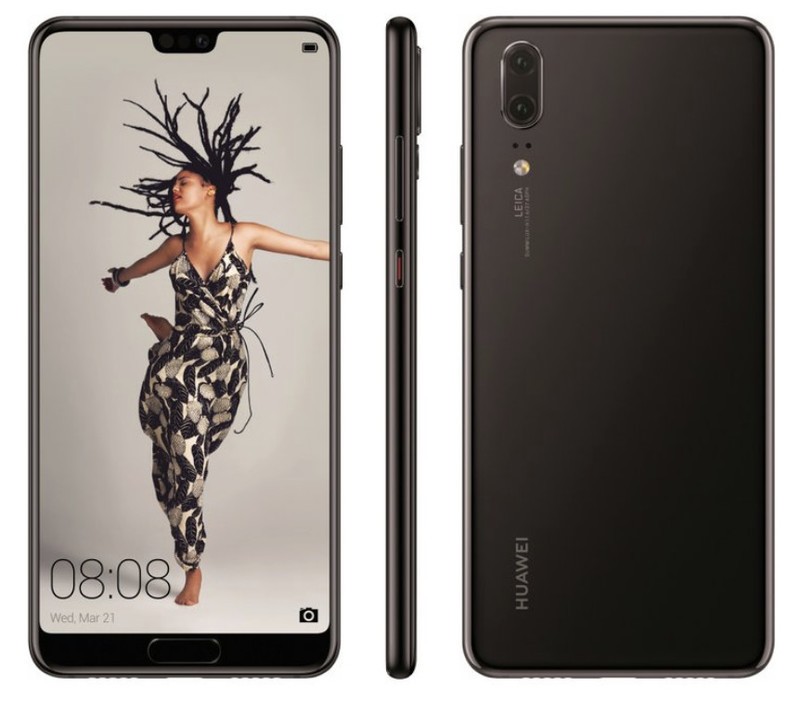 Huawei P20 Lite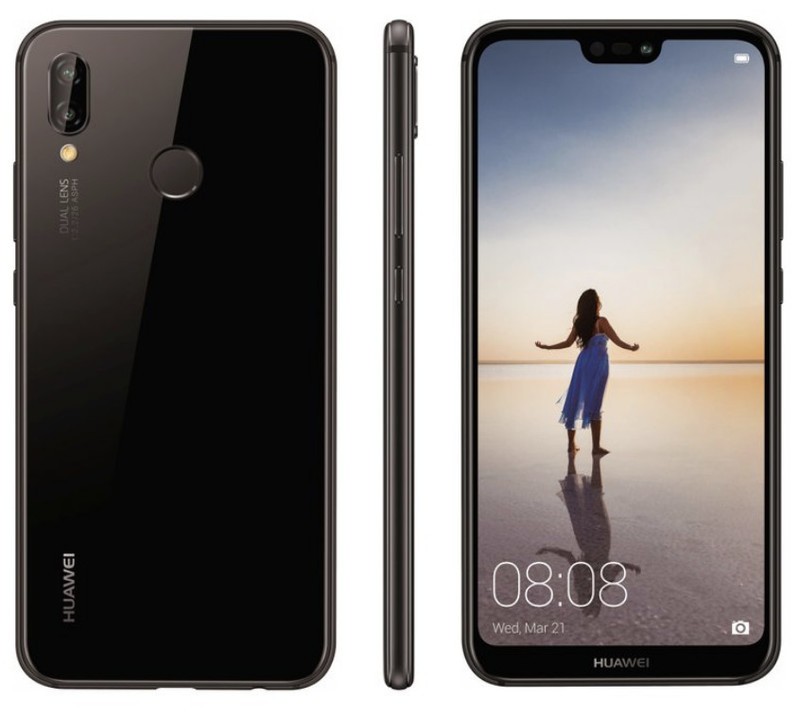 Huawei P20 Pro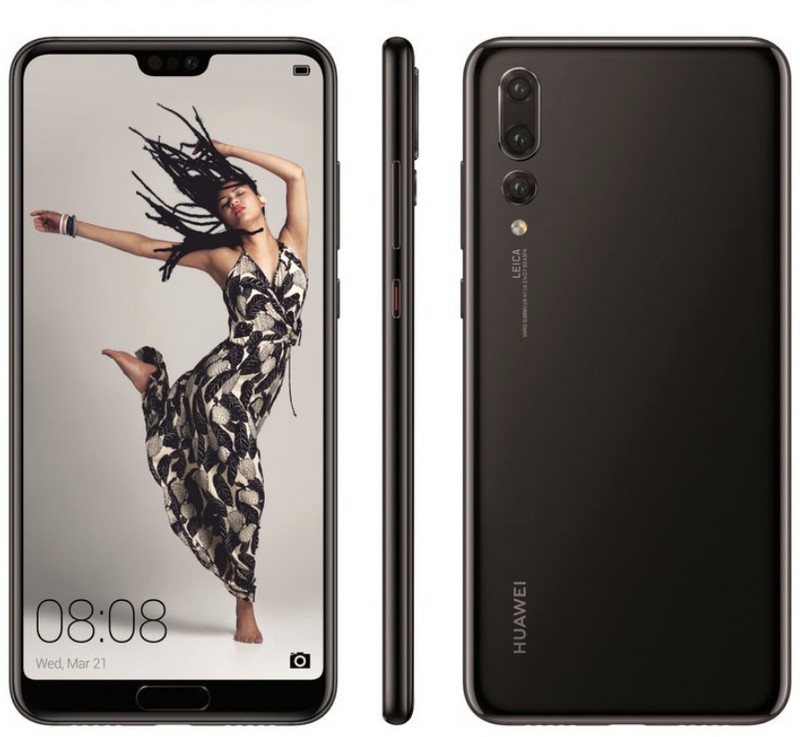 With Huawei P20 Pro, the company will become the first brand to launch a phone with triple camera setup. We have no idea of the pricing and other specs. But we believe this top-end phone will surely bring lots of camera innovations.
Huawei will launch these devices at an event in Paris on March 20. We will be telling everything about the devices on the same day. Before that, do not forget to tell us your views about the design of these devices.