Motorola Opens 'Moto Hub' In Chennai; Offering 50% off on accessories purchased with smartphone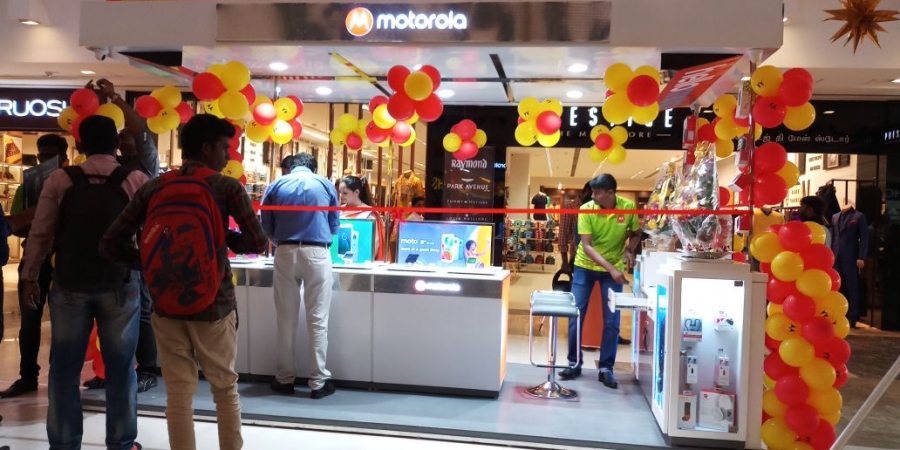 Motorola has opened its first experiential retail store 'Moto Hub' in South India. This is located in Chennai and is 17th Moto Hub in the country.
Also see: Motorola Mobiles
Moto Hub is Motorola's retail store to provide easy access and availability of Moto products. Motorola smartphones including Moto E4+, Moto C+, Moto X4, Moto G series and Moto Z series are available in Moto Hub. You can also go and purchase Motorola accessories like on-ear and in-ear headphones, moto shells and covers.
The company has also offering 50% off on Motorola accessories purchased along with a Motorola smartphone as an inaugural offer.
Motorola also confirmed that Chennai is amongst the top five markets for Motorola in India. So opening the Moto Hub makes sense here. If you are in Chennai and thinking to buy a Moto product, you can go to newly launched Moto Hub and buy from there.
Motorola came back in India with online sales model. Later, it made available few of its smartphones in offline market and even launched offline exclusive phones as well. But experiential retail stores provide better buying experience to consumers as they can check all the Moto products at once place, see it, feel it and then make decision.