Indian Government issues draft norms for drones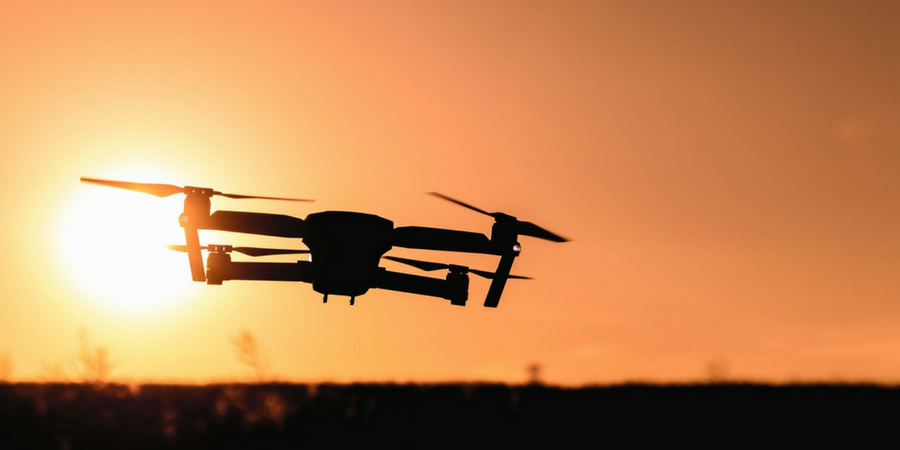 Today, November 1 was an important day for drone lovers. The Directorate General of Civil Aviation has come up with draft regulations on civil and commercial usage of drones.
This draft categorizes drones into five categories based on their maximum take-off weight. These are
Nano (up to 250 grams)
Micro (251 grams to 2 KG)
Mini (2KG to 25 KG)
Small (25KG to 150KG)
Large (Greater than 150 Kg)
You need different approvals for operating drone. Except for Nano drone, other drones need an air defence clearance.
Government has also decided the no-drone zones for security reasons. These areas include 5-KM radius of an airport, within 50 KM from international border, beyond 500 metres into sea along coastline, places where emergency operations are underway and within 5-km radius of Vijay Chowk in Delhi. You also not allowed to operate drone from a moving vehicle.
Drones can now used for photography, medical uses, ad film making and products delivery. Air-rickshaws or passenger drones have also been considered.
Indian Government is also inviting suggestions. If you have any, you can submit it within next 30 days. After that, the panel will make the final regulatory framework that is expected by December 31.