The classic game 'Road Rash' is back with a new name 'Road Redemption'
Advertisement
I still remember those days when I used to spend hours on arcade game 'Road Rash' on my PC with 128 MB RAM. The game by Electronic Arts featured illegal street races where players can fight with other racers and even policemen.
Now the game is set for a comeback on multiple platforms. Pixel Dash Studios and EQ Games will release a new bike racing game 'Road Redemption'. The game will be released on October 4 and will be available for PlayStation 4, Wii U, OSX, Xbox One, Linux and Microsoft Windows.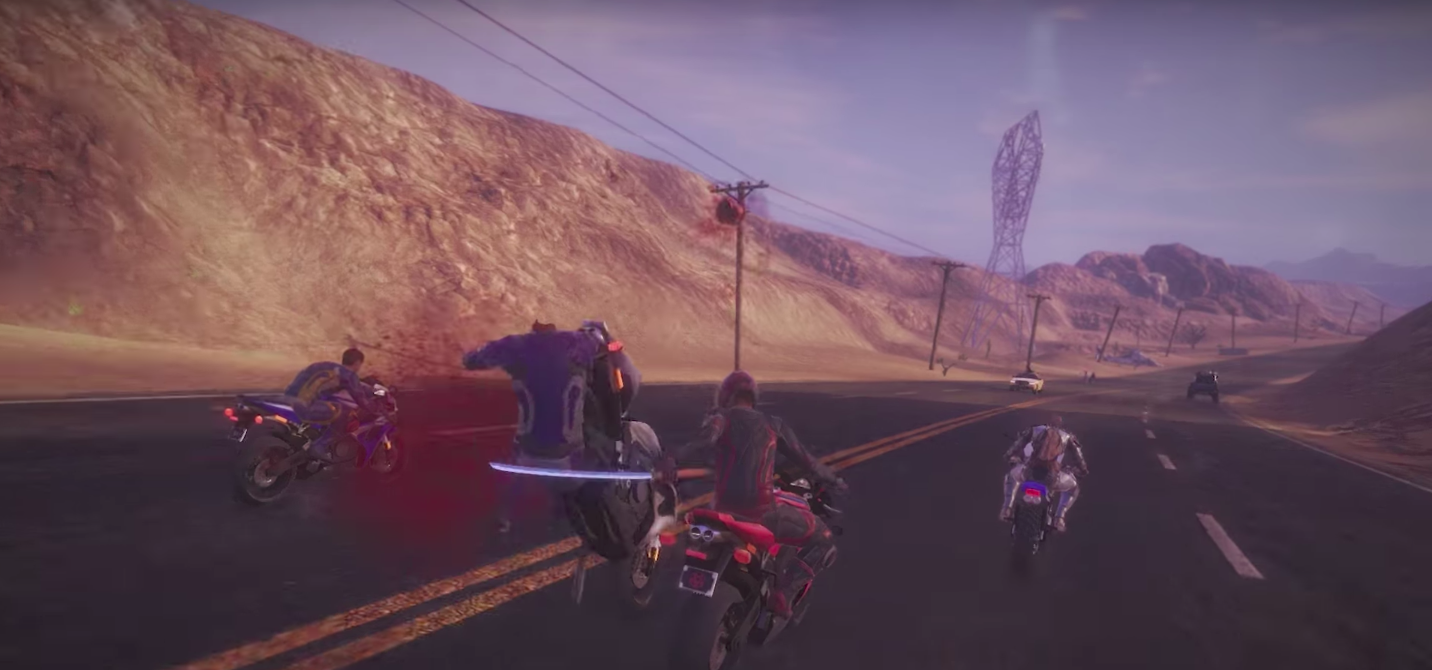 The game is the better version of original Road Rash with better graphics and a storyline. This game also has a multiplayer mode. You can earn money by completing races, assassinations, robberies, and other challenges. You also have options to upgrade characters, bike, and weapons.
If you are excited, wait for 3 more days and the game will be available on multiple platforms. In case you want to try the original Road Rash, you can download here.
Watch the trailer of new game here.
Are you excited to play the all-new 'Road Redemption'? Also, let us know if you played the original Road Rash in past? If you have anything to say, comment below.