Facebook now has 2 billion monthly users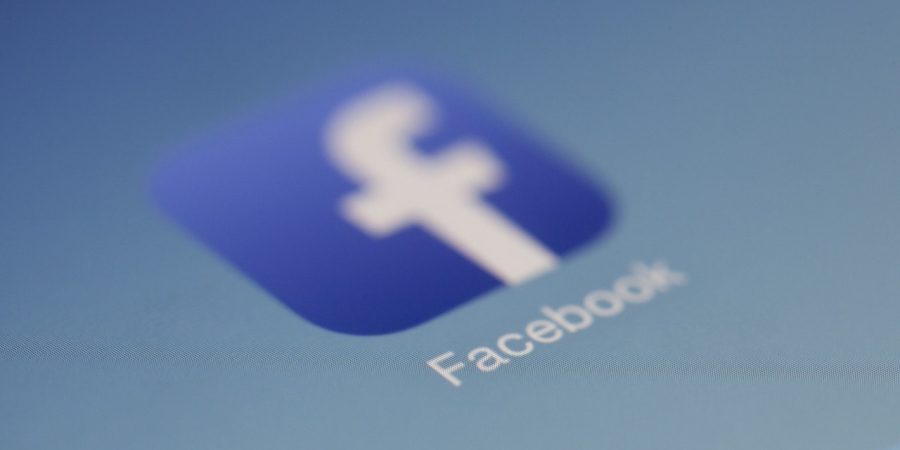 Today, Facebook's CEO Mark Zuckerberg announced that his social networking platform now has 2 billion monthly users. From a project to connect college students to the biggest social network, Facebook has become an important part of our daily life.
Now a quarter of the world's population is on Facebook and Facebook trying hard to give free or low-cost Internet on emerging countries to get more users on its platform. It also launched lite version of its apps that work well on the slow connection.
Here, monthly users are those active users who at least logged in and visited Facebook through its website or a mobile device once in a month. Here, it also considers the activity on Messenger. It does not include people who use WhatsApp or Instagram.
The 66% of its active users base is daily active and it has increased in recent months. For past few months, India has been contributing a lot to Facebook's growth due to Jio's low-cost Internet. It brought several Indian people online who are now actively using Facebook.
It was founded back in 2004 and now after 13 years, the company has managed to attract a quarter of world's population. You can see the below chart that I found on Techcrunch.
The company also considers duplicate accounts operated by few of its users. Last year, it estimated that duplicate account may have represented some 6 percent of its worldwide user base.
Facebook has managed to attract lots of advertisers and now giving tough competition to Google's Advertising business. In April, the company announced 5 million advertisers using its advertising platform.