How To Turn Your HDTV Into a Smart TV
Advertisement
After smartphones, now we have smart TVs. If you are thinking to buy a new TV, I will recommend you to consider a smart TV. SmartTVs run on Android or other similar OS and allows users to browse the Internet, play games, download apps along with normal TV functions. However, the problem with smart TV is that they are expensive and not everyone can afford it.
If you recently bought an HD TV and not looking to replace it or you cannot afford smart TV, I have an option for you: Smart tv converter. You can turn your HDTV into a smart TV easily with little investment.
In case you are thinking to buy best smart TV in the budget, you can consider these two options:
These are the best smart tv in your budget. There are many other expensive best smart tv like Sony 108cm (43) Full HD 3D, Smart LED TV and LG 108cm (43) Ultra HD (4K) Smart LED TV.
Ways To Turn Your HDTV Into a Smart TV
There are few HDMI dongles that allow you to mirror your smartphone on your HDTV and enjoy games and videos on the big screen. You can try any of these dongles and see how your HDTV becomes a smart TV. This HDMI Dongle is a smart tv converter.
1. Google Chromecast 2
The second iteration of Google Chromecast dongle is available in the market. It is one of the best smart tv converters. You just need to connect it your HDTV's HDMI port and then connect it with your wifi connection. It will instantly make your TV smart. You can cast videos, TV shows, games and more from your phone or laptop to your TV and enjoy content on the big screen.
It is priced at Rs. 3399 but you can get it for less than Rs. 3000 from different online stores.
2. Roku Streaming Stick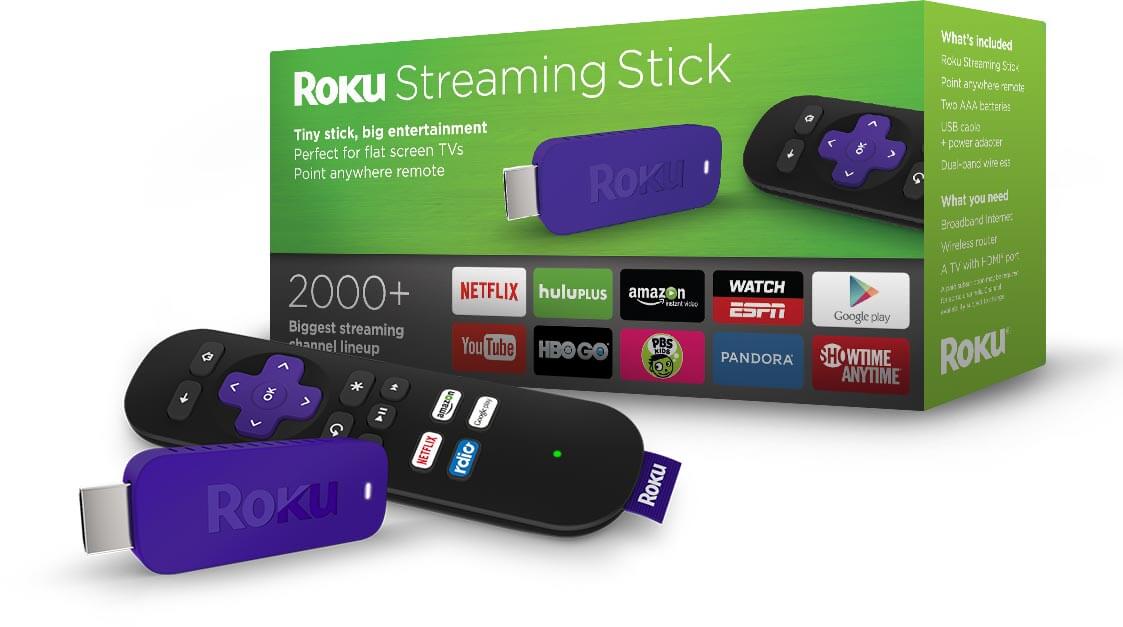 Roku Streaming Stick is also similar to Google Chromecast. It is powerful and brings movies, TV shows, live sports, news, and music streaming to your TV. The app is available for both Android and iOS.
You just need to plug the dongle into your TV's HDMI port and then use your phone to control the content.
It is costly and comes for Rs. 5499.
3. Teewe 2
Teewe is also a similar device that allows you to stream videos from Facebook, YouTube, Vimeo and other websites to your TV> You can also mirror your browser and access Internet on your HDTV.You just need your phone to control what content you want to browse on your TV.
You just need your phone to control what content you want to browse on your TV. The good thing is that it also supports Windows Phone.
It is the Indian alternative to Chromecast. The content support isn't great at the moment and I do not see its availability on online stores.
4. Amazon Fire TV Stick
Amazon Fire TV Stick is a good option if you enjoy Amazon Prime videos. This dongle brings the collection of Bollywood and regional blockbusters, Hollywood movies, US TV shows, award winning Amazon Originals to your TV.
It also supports voice search to make your life easier. Just plug the Fire TV stick into any TV's HDMI port.
Not just Amazon Prime, you also get Eros Now premium for 3 months and Gaana Pro for 3 months with every purchase.
5. Apple TV
Apple TV can also be a good option if you are Apple user. You can enjoy lots of apps like Hotstar, Netflix, Eros Now, Spuul and iTunes to have access to videos and movies. There are also several programs for kids, live music and more. There are lots of games to install and try. Apple Music is always there along with Beats 1 Radio.
6. Other ways
You can use video game consoles such as PlayStation or Xbox. These can work as high-quality Blu-ray player and also feature wireless Internet connectivity. So, you can do a lot more than just playing games. You can also try connecting your HDTV to a Home Theatre PC (HTPC). But these options are costly. So, I am not going into details of these.
There could be more ways that I could miss in this article. If you have anything to suggest, you can comment below and let us know.