Facebook is Working On A Mind Reading Technology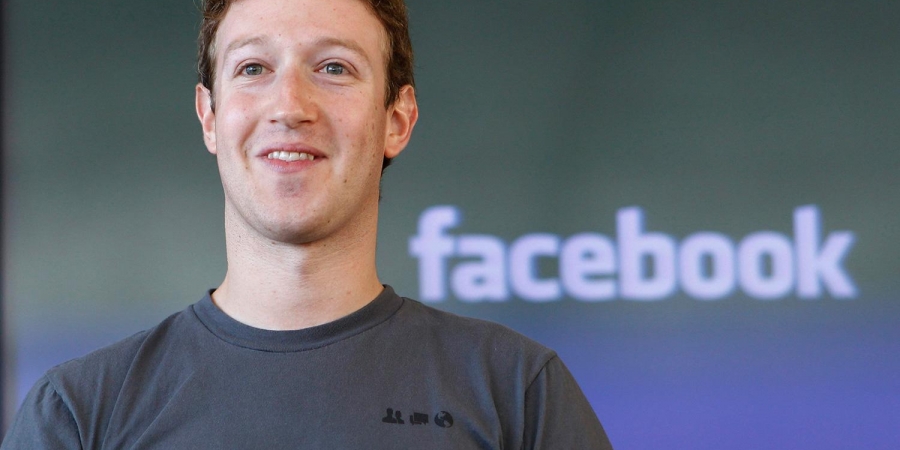 Facebook wants you to post a status just by thinking. Yes, Facebook is working on a technology that can read your mind.
At its annual F8 developer conference, Facebook unveiled a project that allows users to use their minds for typing a message or use their skin to hear words.
Best deals on mobile phones
Thinking to buy a phone? do not miss these awesome deals
Facebook has a dedicated division Building 8 that aims to build advanced hardware technologies. This is the division that is working on this mind reading tech.
"We have a goal of creating a system capable of typing 100 words per minute, five times faster than you can type on your smartphone, straight from your brain," said Regina Dugan, the head of Facebook's Building 8 division.
Now there are more than 60 scientists, engineers, and system integrators who are working hard to make this concept a reality.
Dugan also played a video of a woman typing with her mind at eight words per minute. But, the woman has a chip surgically embedded in her head. Facebook wants to eliminate the need of injecting the chips into people's skulls.
Dugan also demonstrated another technology that allows people to listen using their skin.
Facebook's founder Mark Zuckerberg has previously described telepathy as the "ultimate communication technology", but the ambitions of Facebook are not yet clear. Its primary goal is to use this mind reading technology in augmented reality.