Nokia 8 Specs leaked; Expected to be uncovered at MWC 2017
After HMD unveiled its Nokia 6 handset, HMD is preparing to unveiled Nokia 8 on 26th of February at the MWC 2017. But unexpectedly, Nokia 8 specs leaked online.
According to the leak news of Nokia 8, this handset will be powered by Qualcomm's latest Snapdragon 835 chipset with 5.7-inch Super AMOLED touchscreen display and 2560 x 1440 (QHD) resolutions. it's a flat Super AMOLED screen, not a dual-edge curved display.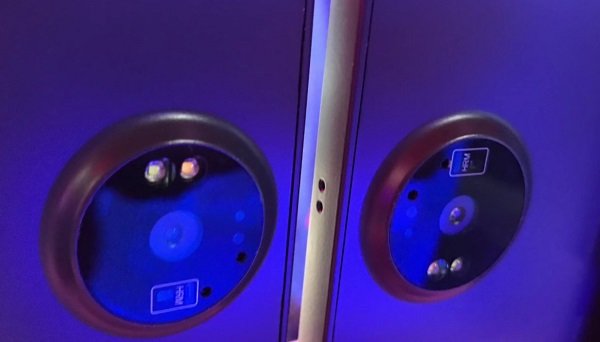 Other specs that leaked about the phone is the 24-megapixel rear-facing camera with OIS (optical image stabilization) and Super EIS. The front camera will be of the 12-megapixel camera for selfies and video calls.
There will be two variants of the Nokia 8 one is of 64GB and other is 128GB with microSD card; expansion up to 256GB. Other features in Nokia 8 will include dual front-facing speakers, Android 7.0 nougat, led notification light, and fingerprint sensor.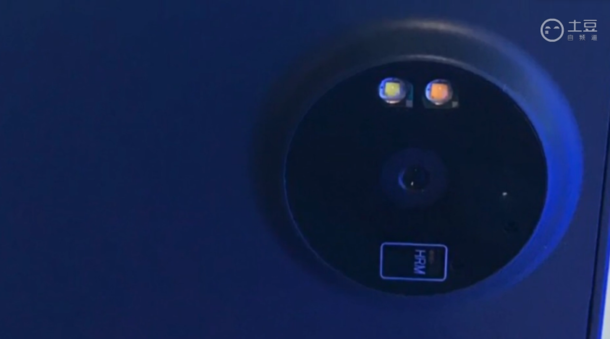 This Nokia 8 is appearing much better as compare to Nokia 6. We will be hoping a good Smartphone from Nokia this time. These specifications are not confirmed yet but it seems that this Nokia 8 will rock in MWC 2017.