Allo Gets 'Smart Smiley' and new themes
Google has just pushed a new update to its messaging app Allo and made it more user friendly and interesting.
Allo got a new feature called 'Smart Smiley'. This feature helps you in finding the right emoji. Google says that we only use handful or all emojis which is less 3%. So, Google wants to make it easier to find and sent a perfect emoji. Just tap on Smart Smiley button while typing a message and it will suggest relevant emojis and stickers.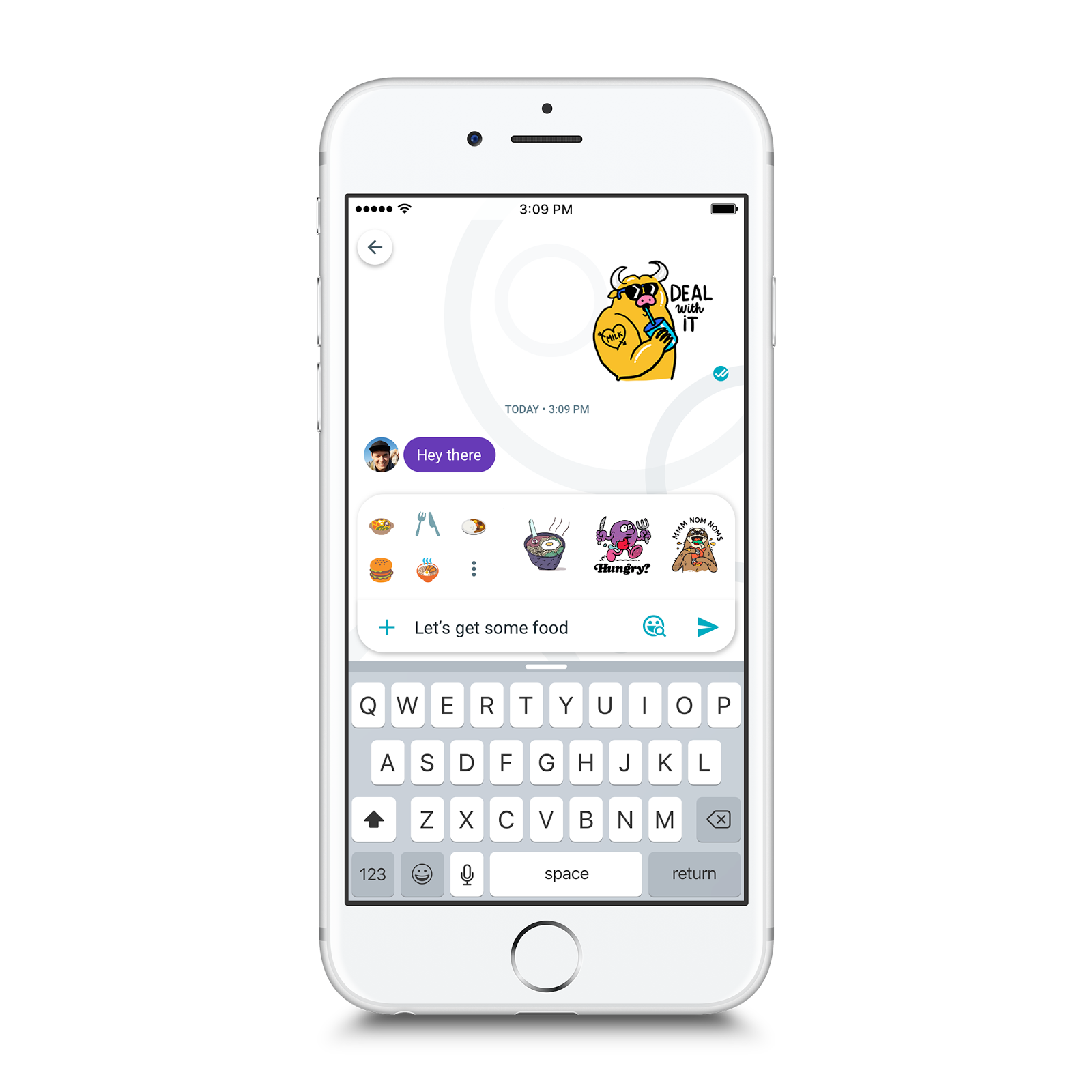 If you are planning to go out for dinner and talking about food, it will suggest you smiley related to food. Suggestions will be based on words you write and sentiment.
Google said that this feature increased the numbers of stickers sharing by 30%.
Google has also added few fresh themes for Allo users. If you feel that existing backgrounds are not good, try to check new available themes ad backgrounds.
Google has started rolling our Allo features today for both Android and iOS devices.