Due to fast and stressful lifestyle, most of us are facing health related issues. This is the reason fitness gadgets and apps are becoming an important part of our daily life. Smartphones and wearables are coming with fitness tracking features and help us in tracking our daily fitness and lose weight.
There are many fitness apps available in the play store, so it becomes confusing to decide what to use. In this article, I will be talking about an interesting weight loss and fitness app 'Mevo'.
Up to 80% off Refurbished Mobiles
Up to 80% off Refurbished Mobiles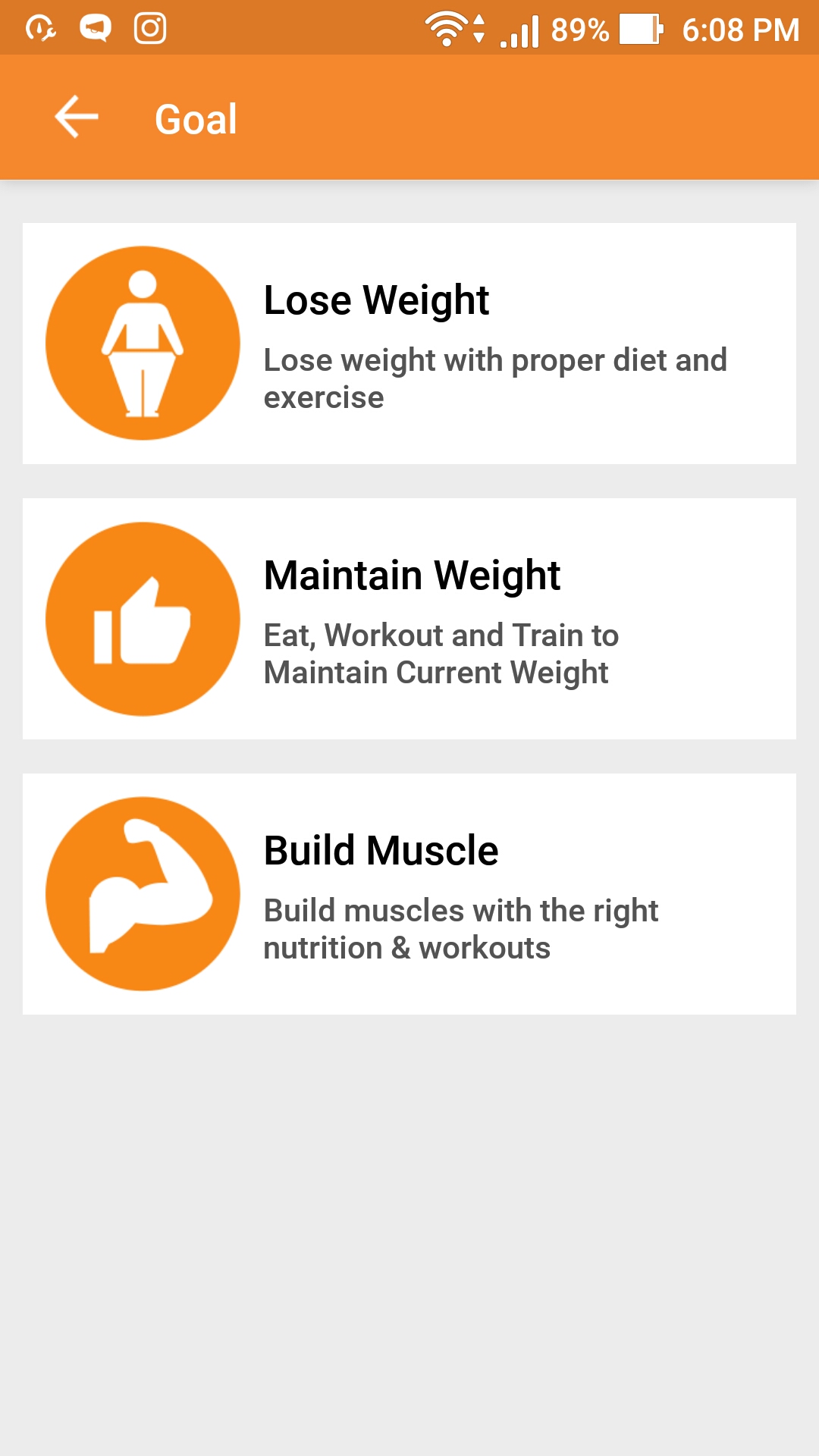 Mevo is an interesting app. While most of the health and fitness app focus on weight loss, it is a complete fitness app which is help for people who want to lose weight, maintain weight and gain weight. So, this app is useful for all kind of people.
At first look, apps seem to be complicated but it has most of the things you expect from your fitness app.
After logging into your account, you will see the dashboard. You will be able to track your food, steps and another type of diet-based details. You can also log your diet through quick ads card. The dashboard is customizable and you can set what stats you want to see.
It also offers health recipes, meal plan recommendations, diet tips with 500k+ food database.
You can not only log your food but also log your exercise. So,the app can easily calculate how much calories you have burnt. You can also share your fitness progress with friends, play quiz and take challenges to make your fitness routine more interesting.
This is a complete fitness app which helps you to calculate calories you consume and calories you burn. So, you can easily create your fitness goal and start working to achieve your goals.
it also gives you access to a number of health related communities where you can get invaluable motivation and guidance.
Best thing is that it keeps on showing important notifications. So, you will never miss anything like having water or logging your food. As the app depends on your data, you will have to be careful while logging your exercise or diet.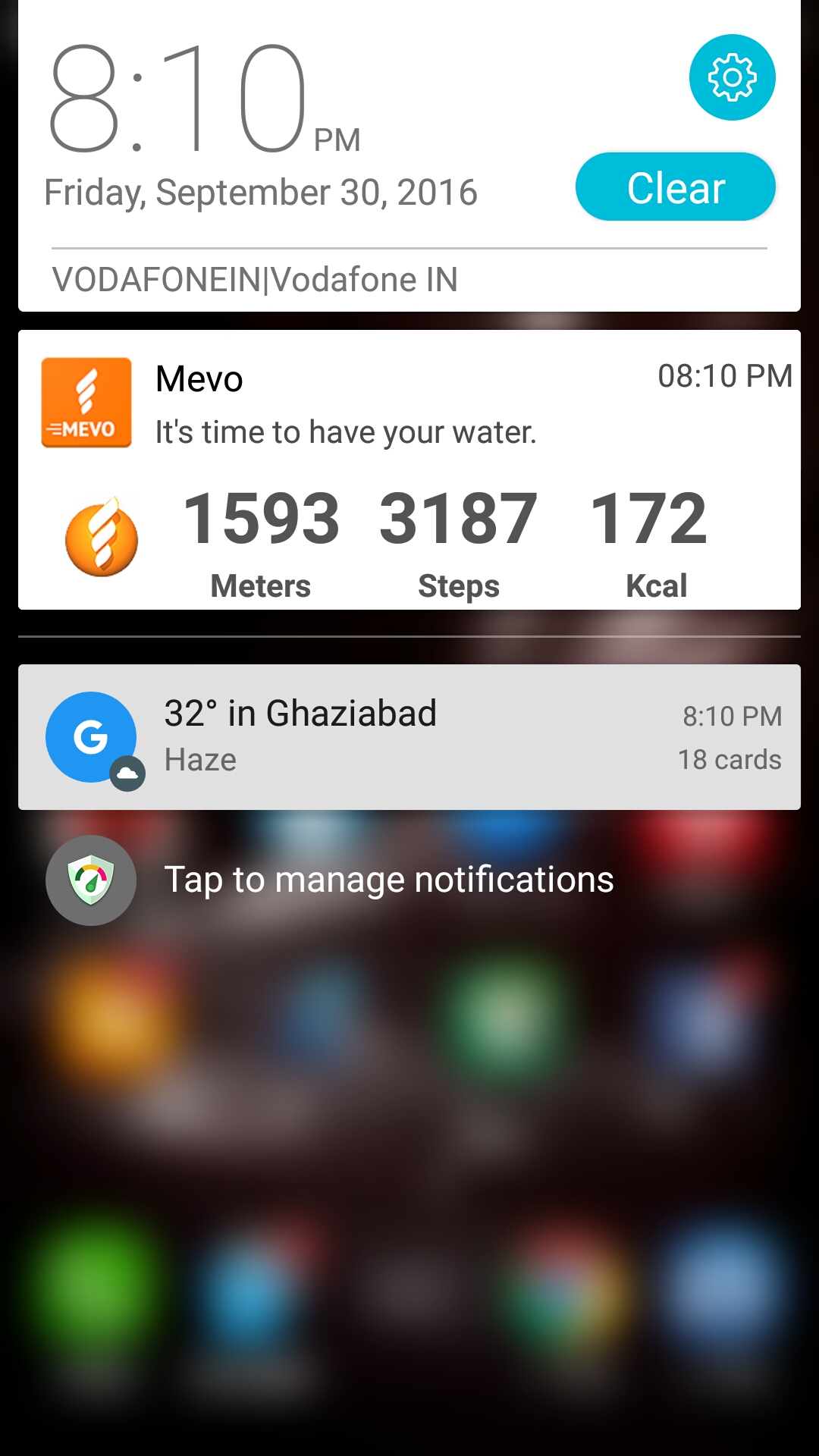 Final Words
If you are looking for a fitness app which offers both exercise calculation and dies feature, this app is for you. You can easily measure calories you burnt and calories you consumed. Not just measurement, you can also share your progress with friends, play challenges and take quizzes.
Mevo is available on both iOS and Android platforms.
---
Advertisement
---