7 Things you must know about Google Pixel Smartphones
Google's Pixel and Pixel XL smartphones are now official. Google has also confirmed the pricing details for the Indian market. If you are interested, you will be able to pre-order starting October 13. You can check this link for more details.
Most of the people are not happy with the pricing as the pricing of Pixel phones put it in direct competition to iPhone 7 and makes it unaffordable for many Indian consumers.
Before you decide whether to buy Pixel or any other phone, we want you to read this article and know few important things about Google Pixel.
Also see:
1. The First phone with Google Assistant built-in
If you use Allo, you already know about Google Assistant. It is the smarter version of Google Now which brings a  Google Assistant in your phone who is ready to answer your queries. Just say "Ok Google" or touch and hold the Home button to start. It can answer most of the things and helps a lot.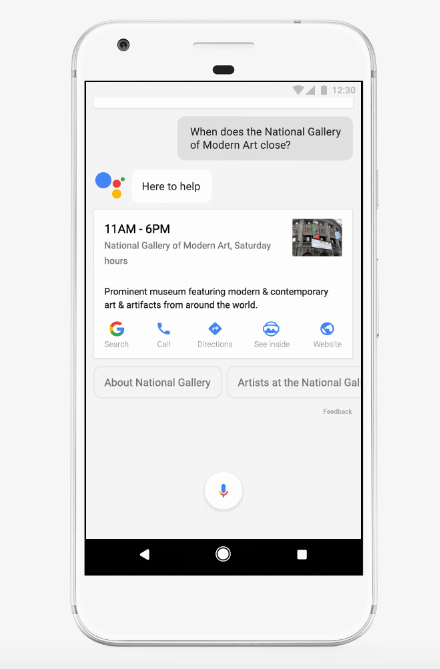 It can manage your daily tasks, find photos faster, translate on the go, keep tabs on travel and more.
2. Unlimited photo and video storage
Until today, Google allowed Google Photos users to save the unlimited amount of photos and videos but at a degraded quality. Now with Google Pixel and Pixel XL phones, owners of these phones can upload as many photos and videos in original resolution.
That is a big advantage of these phones. You do not need to care for storage. Apple still charges for storage beyond 5GB.
3. Top rated camera
Almost all companies claim to offer best-in-class camera but actual performance matters. Google also claimed the same, but interesting thing is that it beats out the iPhone 7 and S7 Edge on DxOMark. It hits 89 scores at DxoMark. We are yet to confirm this claim, but this will be a big advantage if claims turn out to be true.
It comes with 12.3 megapixels rear camera with f2/0 aperture and large 1.55-micron pixels to allow more light to hit the sensor. So, you can expect better good low-light performance and fantastic HDR photos.
4. 24/7 Customer support
This is another big thing you must note. The Pixel and Pixel XL smartphones come with 24/7 customer support and you do not need to take the appointment and go to stores for this. Google has integrated customer support in the device itself.
You just need to open Settings app on Pixel phone and tap on Support tab. You can even share your screen with an expert to get better help.
5. High-end hardware specs for best performance
This phone is powered by Snapdragon 821 processor with 4 GB RAM. Snapdragon 821 is the best processor Google could use and this phone is optimized to offer the best experience. Pixel comes with
6. VR-Ready
Both Pixel and Pixel XL smartphones are VR ready. Google also announced DayDream View VR headset to enjoy virtual reality content.
7. Good battery performance with fast charging
Google Pixel is packed with 2770 mAh battery while Google Pixel XL comes with 3450 mAh battery. Google claims that battery of these phones will last longer. Considering the hardware specs, we can expect the performance as per claims. It supports quick charge and battery can be charged for 7 hours of usage in just 15 minutes.