Konami announces Metal Gear Survive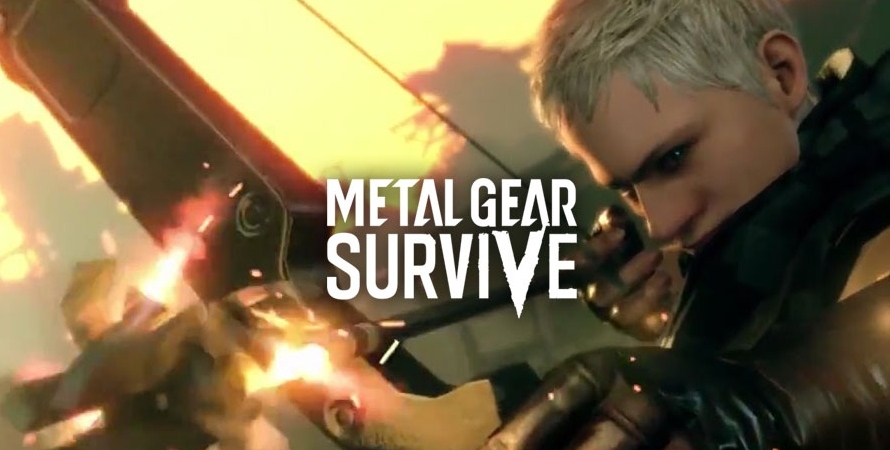 Yesterday, Konami announced its New Metal Gear game at Gamescom 2016. This four-player stealth co-op Is named Metal Gear Survive and is set after the events of Metal Gear Solid V: Ground Zeroes. This is the first game since the departure of the creator Hideo Kojima.
Also see: No Man's Sky : The Biggest Game Ever
From the trailer, it seems the game takes place in an alternate universe as the members of Militaires Sans Frontieres are transported through a wormhole. Kojima's symbolism is surely missed in the trailer. The Peace Walker version of the Mother Base is spotted as the trailer switches its focus to zombies going rampage.
Players find themselves on desert landscapes full of massive half-formed structures, biological threats, and the remains of a  military force now litter the landscape. Konami promises that this game will offer a fresh take on the famed stealth elements but within a co-op setting designed for a truly engrossing experience.
The fans, however, are furious and have taken to twitter to voice their disappointment. Enraged by the fact that the game is sidetracking from its Stealth Adventures to Ultra Violent Action as shown in the trailer.
After working at Konami for thirty years, Hideo Kojima left over internal clashes and recently announced his new game with Sony, Death Stranding.
The Metal Gear Survive will be out in early 2017, but the question remains, How bright is Metal Gear's future post-Kojima?