Kingston Launches India's first dual USB drive with Type-C connector
With increasing number of smartphones with USB Type-C port in Indian market, Kingston has including Type-C market in its focus and launched India's first Dual USB Drive with Type-C connector. It is now available exclusively from Flipkart starting. Company calls it "DataTraveler microDuo 3C".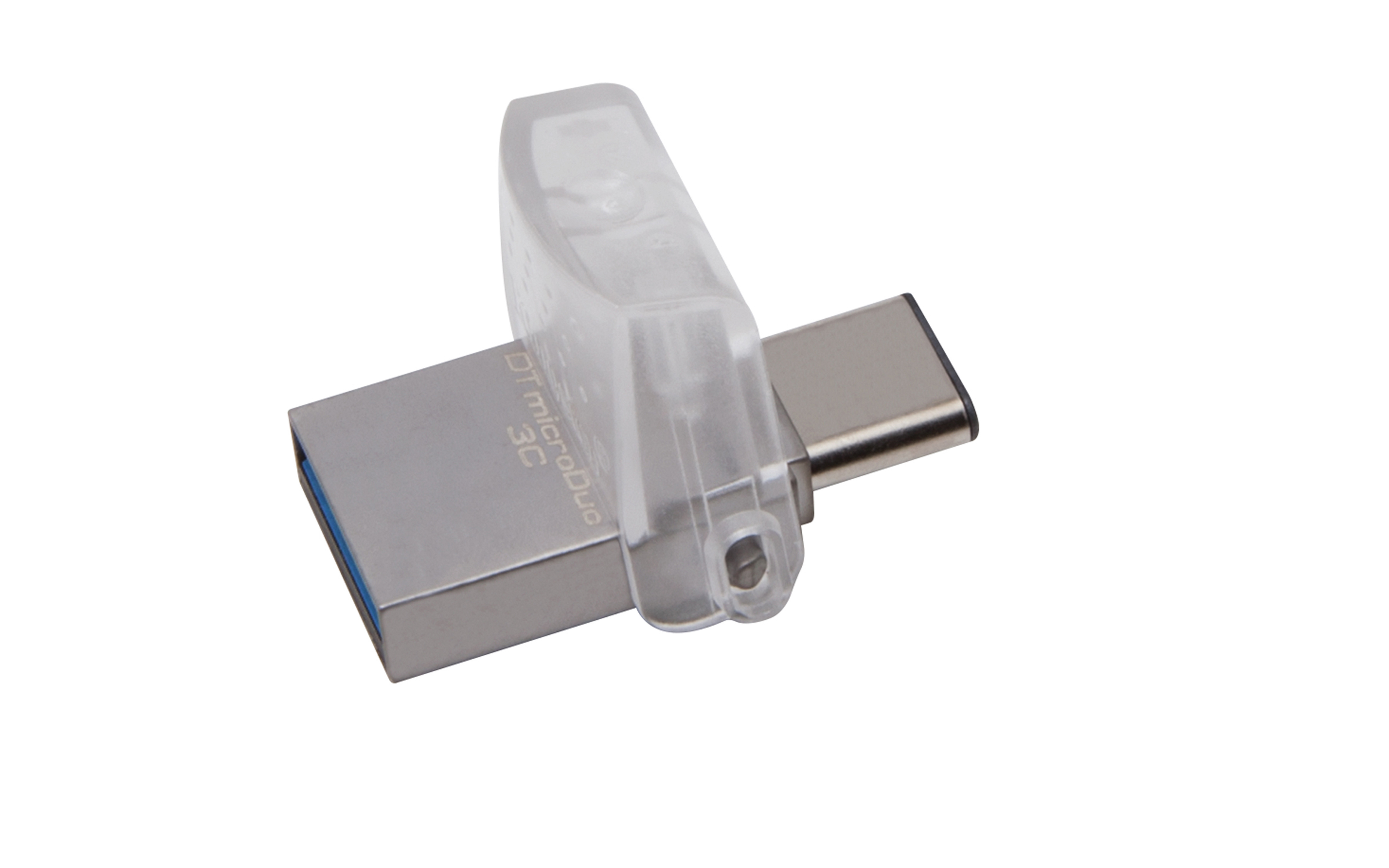 This Dual USB pendrive will be available in 16GB, 32GB and 64GB capacities for price of Rs.800, Rs. 1,200 & Rs. 2,000 respectively. It supports latest smartphones, tablets, Mac and windows computers.
This USB Drive works with both USB standards, USB Type-A (3.1, 3.0, 2.0) and USB Type-C ports. So, people using devices with USB Type-C can now enjoy the OTG feature with this USB drive. They had to buy a Type-C converter to use the existing dual USB drives with their phone
USB Type-C is the newest reversible connector standard that which allows slimmer devices, offers fast data transfer and works as single port for data transfer, video outout, charging and power other devices.