YU opens registrations for its flagship device Yu Yutopia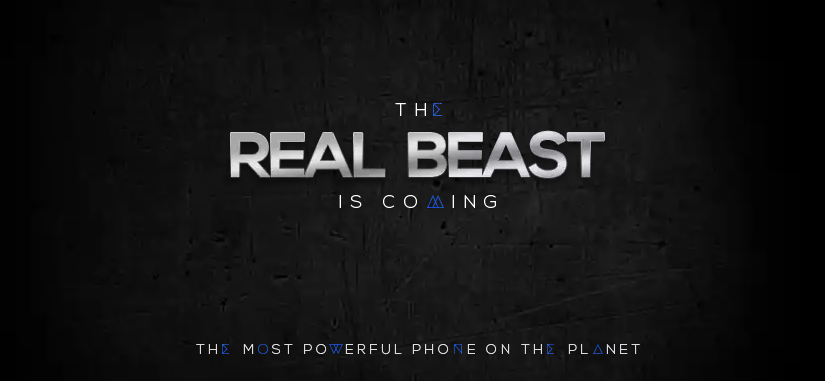 Few weeks back, we reported about Yu Yutopia. Now, company has started accepting registrations for its next flagship smartphone Yu Yutopia. YU claims this phone to be "Most powerful phone on the planet." As of now, there is no confirmed information about the specifications, but this is going to be the first phone of Yu to have price more than Rs. 10,000.
Yu Yutopia is expected to feature 5.2 inch quad-HD display, 4GB RAM, Snapdragon 810 octa-core processor, 21 megapixel rear camera, 8 megapixel front camera, 32 internal storage and 4G connectivity. No other information is available about Yu Yutopia.
We are trying to get more information about this device. We will surely post if we have anything interesting to tell about Yu Yutopia.