Apple to partner Airtel and Vodafone for iPhone 6s India launch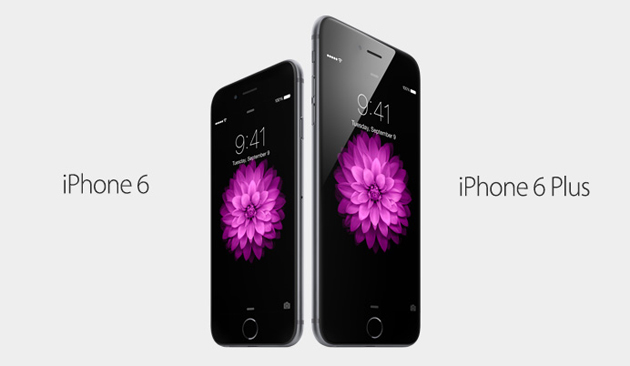 We already know that Apple iPhone 6S and iPhone 6S Plus are coming to India on October 16. Now, we have a confirmed report that Apple is partnering with Airtel and Vodafone for the launch of new iPhones. This will help consumers in buying iPhone 6S in contract models.
Last year, consumers got the similar contract option to buy iPhone in low upfront amount but those offers came very late. This time, consumers will get these options soon after the launch. You will have to pay the small amount to buy iPhone 6S and then you will be bound to use the same telecom operator for around 2 years with a minimum monthly bill. In this monthly bill, you will also get data and calling offer.
These telcos can also offer device upgrade plans after the one year when new iPhone will be available in India.
With this partnership, Apple wants to boost the sales of iPhone models in India. India is one of the fastest growing market for iPhone. But most of the users cannot afford to buy the high-cost iPhones. Telcos partnership will allow customers to buy iPhones in low initial amount and then monthly installment which also include bill.
No telecom partner has confirmed the offers new iPhone users will get. We can expect to get news about these offers on October 16.