Microsoft is working on VR Kit to take on Google Cardboard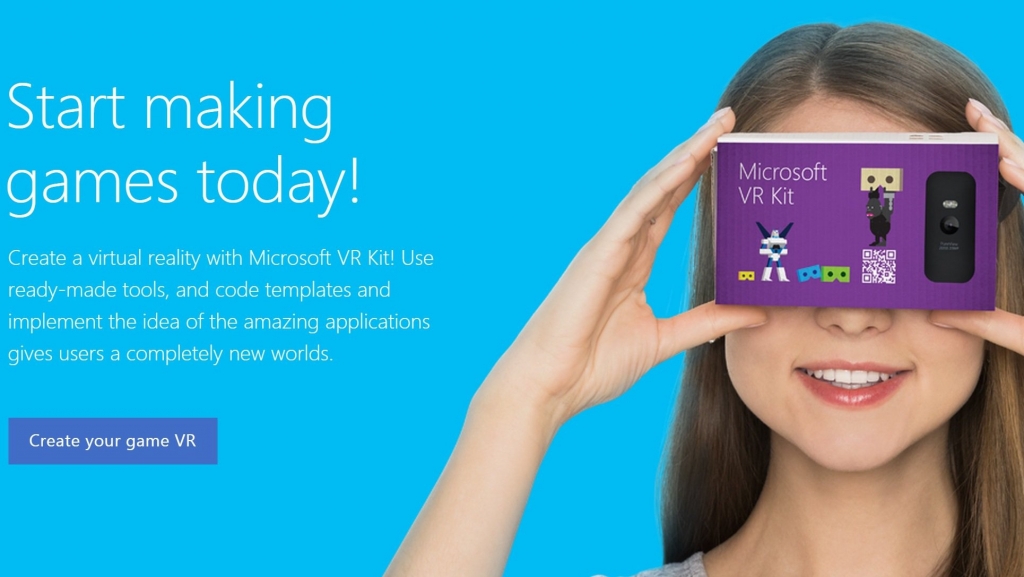 We all know about Google Cardboard low-cost VR headset. Now, Microsoft is also working on similar kind of low-cost VR kit to take on Google Cardboard. This cardboard will be used along with Windows Phone devices.
Microsoft is inviting developers to attend a hackathon in Russia which is scheduled on October 17. It is inviting participants to come with ideas for VR apps. Participants with innovative suggestions will also get cardboard headsets. You can see the above image of the girl with VR kit. This VR Kit uses a Windows Phone.
If you are a developer and interested in joining this hackathon, you can also signup to join this next month in Russia.
Microsoft is also working hard on its HoloLens which is a 'Mix Reality' device. But low cost VR headsets are now in demand. So, company came up with this idea.
Source: Thurrott
Recommended Videos