Now you can post full-size landscape and portrait photos on Instagram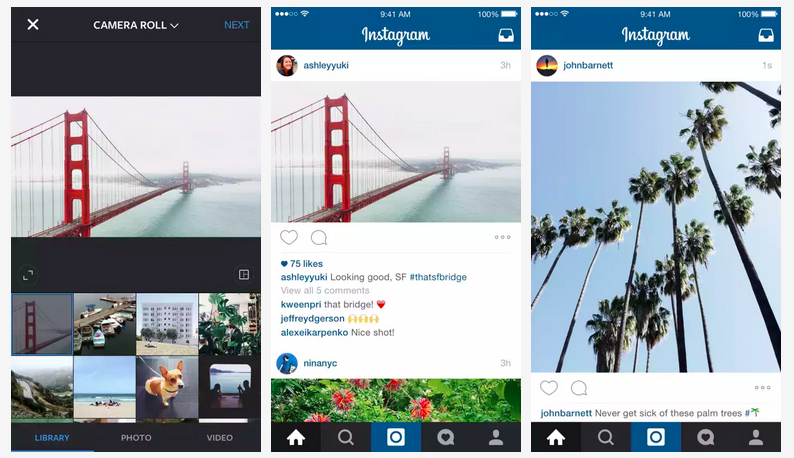 Now, you are not restricted just to square images on Instagram. In addition to square posts, now you can post photos or videos in portrait and landscape formats. So, no more cropping in Instagram posts. This change is coming to both Android and iOS apps.
Instagram confirms that it will appear cropped on your profile grid but on feed, it will be in its original orientation. All filters will work properly on all kind of photos and videos.
Initially, Instagram used to ask for only square images. So, one need to crop the photos in square format to post on Instagram. It also helped various other third party apps like Square Sized and Squaready in getting popularity. This new update will surely bring smile on faces of most of the users. Specially fashion industry will be happy.
What do you think about this new update? Share your views with us via comments.
Source: Instagram blog
Recommended Videos