Apple to announce next iPhone on September 9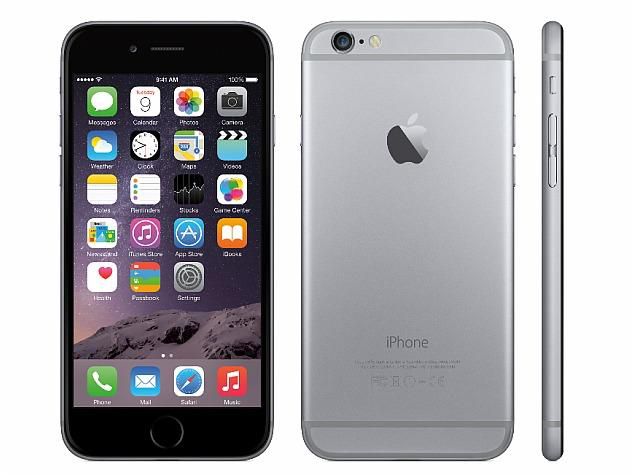 If you are one of those who were waiting for next iPhone, I have a good news for you. Reports suggest that Apple is planning to announce next iPhone on September 9.
If we trust on reports, new iPhone will be called as iPhone 6S. It will feature force touch display. Its body will be made of Series 7000 aluminum which is 60% tougher than the current aluminum alloy. It will also come with faster A9 processor and better camera. Design of the new iPhone is expected to remain same.
In that event, Apple will also announce next gen Apple TV and iPad Pro along with new iPhone.
We are closely looking this exciting news and will update you as soon as we get something new. We will also be covering the event to let you know every single important thing about the next iPhone. So, Stay tuned for the latest updates.
Recommended Videos