Uber Starts Accepting Credit Card Payments Again in India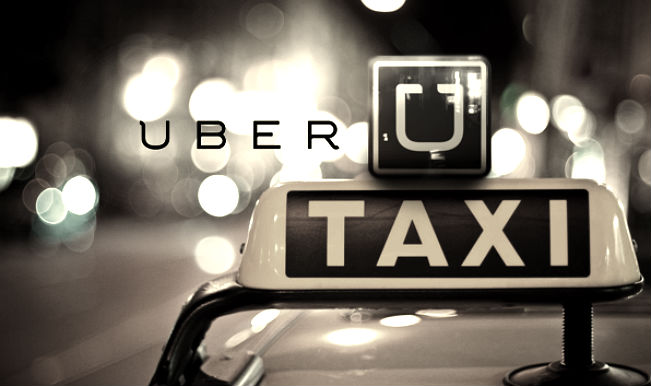 Popular cab booking service Uber has again started accepting credit card payment in India. Starting from Monday, customer can pay via Indian and International credit cards for rides. While it has started accepting credit cards, Paytm payment option will be there for users who want to use Paytm.
Uber initially started with Credit Card option, but it was using internation way of payment in which it automatically deduct payment from card. As per RBI regulations, every credit card payment must be with two factor authentication flow. Customer should receive OTP to authorize transaction. Uber was then ask to do changes to follow RBI regulations. So, Uber opted for in-app wallet system with Paytm.
Credit card payments is now available for Android app, but iOS users will have to wait for few days.
Yo offer credit card payments, Uber has partnered with mobile payment processing company MobiKwik. Not just credit card, it also now supports debit cards.
Recommended Videos