BSNL launches SpeedPay, mobile wallet for users without bank accounts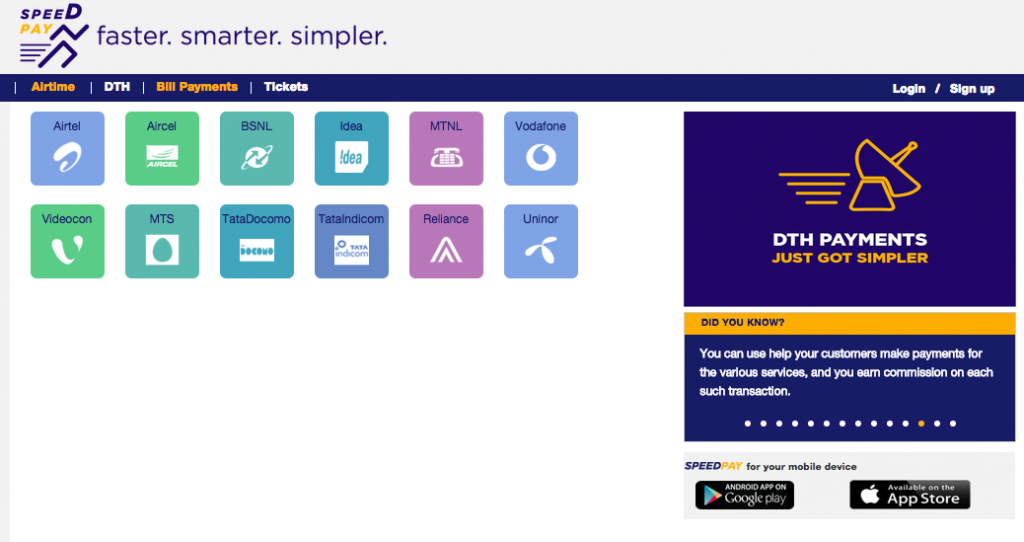 Mobile phone users are increasing very fast in India. But not all mobile phone users have bank accounts. recent study confirms that mobile phones users are around twice than Bank account holders in India.Prime Minister's Jan Dhan Yojna connected thousands of persons to bank account. But still, number is very less than the number of mobile phone users. India have around 930 million mobile phone users but around 400 bank account holders from which 195 million are dormant accounts. So, cashless transaction still has very less market share.
To promote cashless transaction, BSNL has started a service SpeedPay. It is a mobile wallet for those users who do not have bank accounts. You can load money in this mobile wallet without having bank account. Only thing you need to have is the BSNL connection. Bank transfer is also possible.
For Speedpay, BSNL has partnered with with Pyro and Andhra Bank. This mobile wallet can be used to buy goods and services at any POS machines, which accept cards as a payment method. For this, they have partnered with Visa. You will also be able to withdraw cash from ATMs or customer service points. Money can also be transferred to other SpeedPay wallet accounts of bank accounts. Daily cash limit for withdrawal is Rs 5000. Android and iOS apps of SpeedPay are also available.
Speedpay can be seen as a parallel banking system by BSNL. It can be game changer if promoted properly among users who do have bank accounts. More details about service will arrive soon. BSNL plans to open 45,000 BSNL outlets in Andhra Pradesh, and then gradually across the India. Customers can go to these outlets to load money in wallet.
SpeedPay will be available across Kerala, Karnataka and Tamil Nadu by the end of September.
Recommended Videos