OnePlus 2 to be unveiled on July 27 at a virtual reality event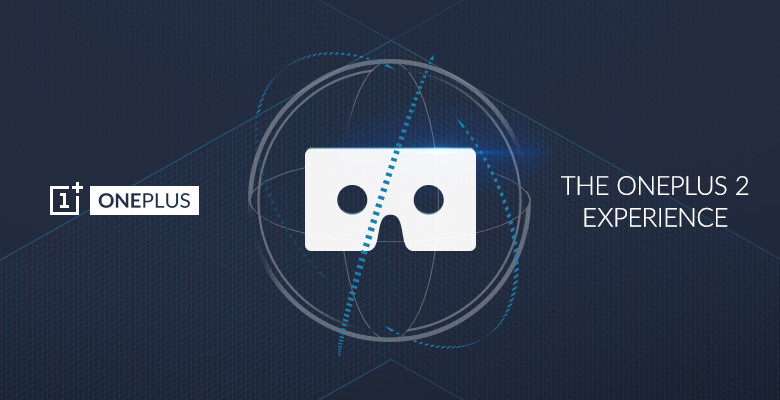 OnePlus has announced that its next flagship device OnePlus 2 will be be launched at a virtual reality event on July 27. This will be the world's first product launch in VR. Announcement is set for July 27th at 7:00 PM PT (July 28th 7:30 AM IST).
"A VR launch lets you stand right next to our team and our fans as we unveil our new flagship. You'll be able to look around as you check out the phone in a new way and maybe even find a few hidden Easter eggs", said OnePlus.
OnePlus is revealing things in pieces to create a huge buzz before launching the smartphone. Company initially announced that OnePlus 2 will come with improved Snapdragon 810 SoC, Oxygen OS and USB type-C port. Next feature will be released on June 29.
OnePlus has also created custom cardboard VR headsets which have been tailored perfectly for the OnePlus On. OnePlus has also decided to give away these cardboard VR headsets for free. You can register at oneplus.net/cardboard to get notified.
We will cover all the news direct from the launch event to let you know about OnePlus 2. Stay tuned for all updates about OnePlus 2. Subscribe us to get news in your inbox.