Google Maps Gets Offline Search and Navigation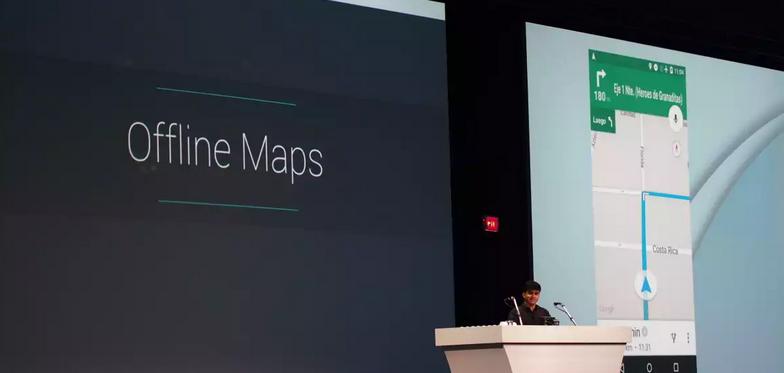 At its developers conference Google  I/O, Google has announced that Google Maps will now feature offline maps with offline search and turn by turn navigation.
This feature was much requested in developing countries where Internet connection is slow. Most of the areas of these countries also do not have Internet coverage. So, offline maps and navigation will help users in getting directions. This service includes searching for places, and getting turn by turn navigation with voice support. It will also pull reviews
In India, many users do not have good Internet connectivity due to poor 3G coverage and slow 2G connection. So, Google Maps was useful only in selected regions. Now, offline maps will help users while traveling the far areas of India which lacks Internet.
Offline support in maps will arrive later this year.
Google also brought offline YouTube last year for developing countries including India.
Image and News source: The Next Web