Flipkart unveils new logo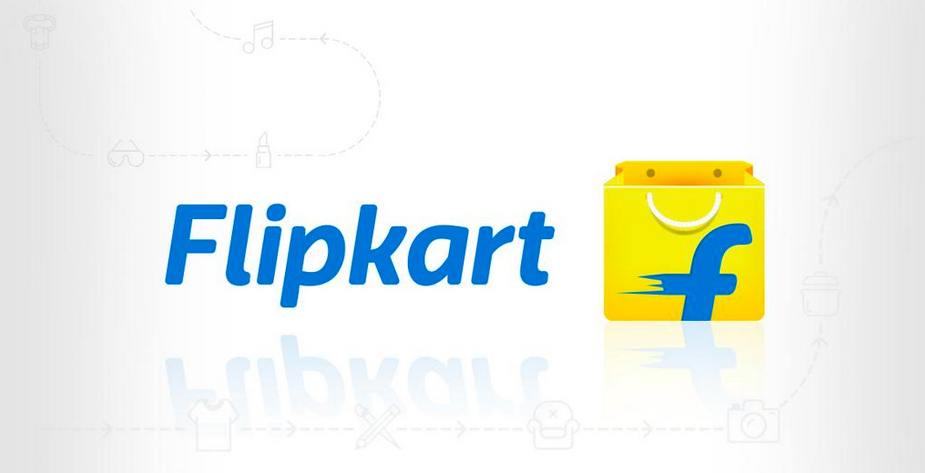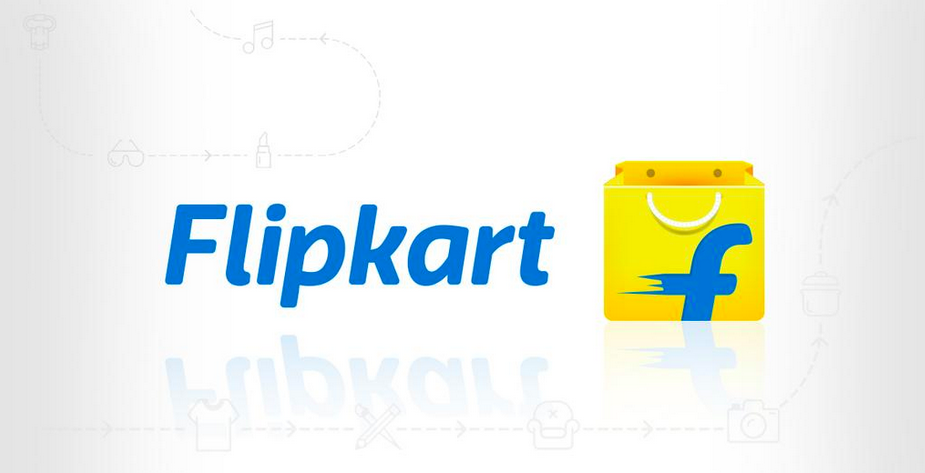 Biggest Indian online retailer Flipkart has just unveiled its new logo. Company teased about new look yesterday, but we thought it as a refreshed design for the Flipkart. But it was for the logo.
In this new logo, Flipkart has dropped the cart that used to be with F word in the logo and added a shopping bag after the name. Font has been changed in the Flipkart word. Company has also started using the new logo on its social media accounts. Flipkart has yet to change this new logo on its website. So, we can guess that company may also give its website a refreshing look.