Windows Phone Devices Could Be Banned in the United States due to Patents Infringement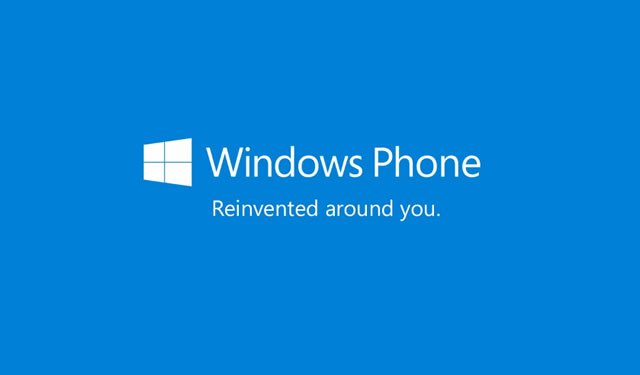 Microsoft lost a patent battle in United States and this could lead to ban on Windows Phone devices in the country. U.S. International Trade Commission judge found that Microsoft used InterDigital's two wireless cellular patents in its Windows Phone smartphones without permission. So, there may be a ban on import of Windows Phone devices in the country if the two companies do not reach to a agreement.
InterDigital started this legal dispute back in 2007 against Nokia. Now, Microsoft owns Nokia, so the lawsuit is now on against software giant. Previously, ITC rejected the claims. Later in 2012, U.S. Court of Appeals for the Federal Circuit, overturned that decision and case was sent back to the ITC.
Final decision will come by August. Microsoft is not worry about this because they already have a proven track record of challenging patent assertion entities. Best way to drop this lawsuit is to reach an agreement between InterDigital and Microsoft. We can expect a final agreement in coming days because Microsoft will never take a risk to get ban in United States.
Source: ReCode