TRAI published millions of Indian email addresses; Anonymous India takes their website down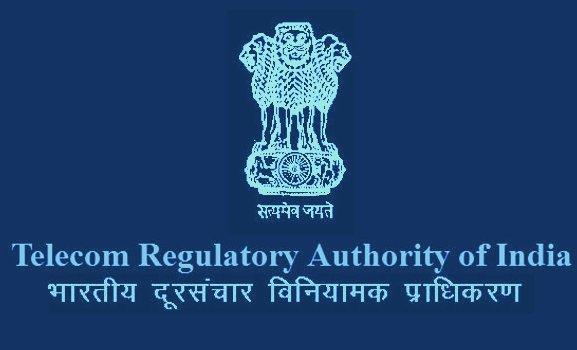 Telecom Regulatory Authority of India (Trai) just published all email addresses along with name who supported net neutrality in India. This was really a bad decision from the company. Company didn't care about the privacy of those users who trusted on TRAI. Email marketers can grab these verified email address with Name and use it for their marketing purposes. From today morning, people have started criticising the TRAI for this steps.
Seriously it is a moment of SHAME for the TRAI. I am not sure how they could do this. They need to understand the consequences of the step. List is on their website and people have already started downloading. If you also sent the email to TRAI, be ready to start receiving promotional emails from unknown senders.
There was also a proper way of doing this. They could obfuscate email addresses in the list. Most of the forum do this to respect users' privacy.
Responding to TRAI making email IDs of all petitioners public, MP Mr Rajeev Chandrasekhar says, "While there cannot be anonymity in public consultations and TRAI is obliged to reveal all responses, they must not reveal the email ids/contact unless they can prove that petitioners provided no other form of identification, including a name."
It all started with the Airtel ZERO initiative plans. This new Airtel's move started a big debate in India about Internet Neutrality.
While people were criticising TRAI for their irresponsible act, Anonymous India, group of hackers, did something to prevent more people from downloading the list. Website of TRAI is down and Anonymous India has taken the responsibility of this act. They confirmed this in tweet.
TRAI down! Fuck you http://t.co/5bNzEGt4oU for releasing email IDs publicly and helping spammers. You will be hacked soon!

— AnonOpsIndia (@opindia_revenge) April 27, 2015
If #TRAI was hard working they would have been up by now. Their engineers just don't know how to handle this.

— AnonOpsIndia (@opindia_revenge) April 27, 2015
We are just bunch of kids trolling "brilliant" minds at #TRAI who have no clue how to handle such situation. Sorry India, you deserve better

— AnonOpsIndia (@opindia_revenge) April 27, 2015
Website of TRAI is still down.
How to download TRAI leaked email addresses?
We respect the privacy of users. This is the reason we are not linking this article with the download link. We also request not to search for the emails. Respect others privacy
Recommended Videos