Samsung gets patent Lightweight Fitness tracker Band
Samsung has acquired patents for a light weighted fitness tracking band. So be ready for the new smart gadget. This Samsung super-slim fitness tracker is the light weighted smart band. According to Samsung, this is the mobile communication device with lightweight design which focuses on health tracking.
This patent was filled in March 2014 and there is no discloser about what Samsung is planning. This patent also references several other fitness trackers which include Jawbone Up models and Xiaomi's Mi band.
There is no proper design of this light weight band but some sketches were there which reveals some information about how it looks like. This is the claim by company that this is the ornamental design for a mobile communication device, as shown and described. As per this design this is proved that it could be use as any other ways beyond tying on the wrist.
According to the United State Patent and Trademark Office Page the investors on this product are Jung; Ji-Su (Yongin-si, KR), Ahn; Hyo-In (Seoul, KR), Yoo; Eun-Kyung (Seoul, KR), Kang; Dong-Goo (Seoul, KR) and Jang; Say (Yonginsi, KR) (NOTE: where first one is name; second is city and third is state country type).
Following are the design of this mobile communication device:
FIG. 1 is a perspective view of a mobile communication device, showing our new design;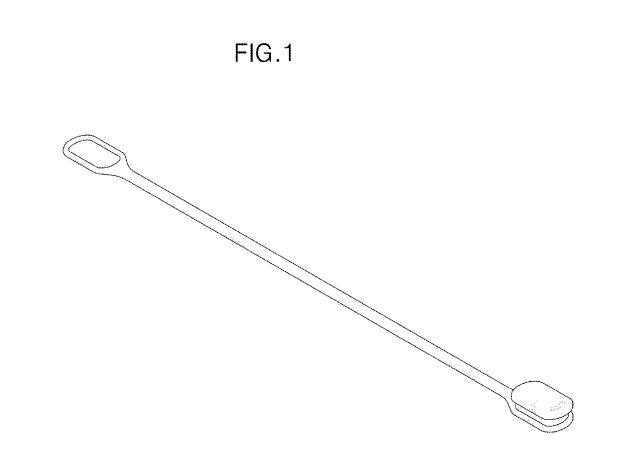 FIG. 2 is a front elevation view thereof and FIG. 3 is a rear elevation view thereof;



FIG. 4 is a side elevation view thereof; and FIG. 5 is a another side elevation view thereof;

FIG. 6 is a top plan view thereof;  and FIG. 7 is a bottom plan view thereof;


FIG. 8 is a perspective view of the mobile communication device in an alternate position.
This is just a patent by Samsung company; we may not know the truth behind this product. It is just a concept which has no evidence about the actual fitness tracker.
Source: United State Patent and Trademark Office Wbsite