OnePlus One Does not need any invites from now, Open Sale Forever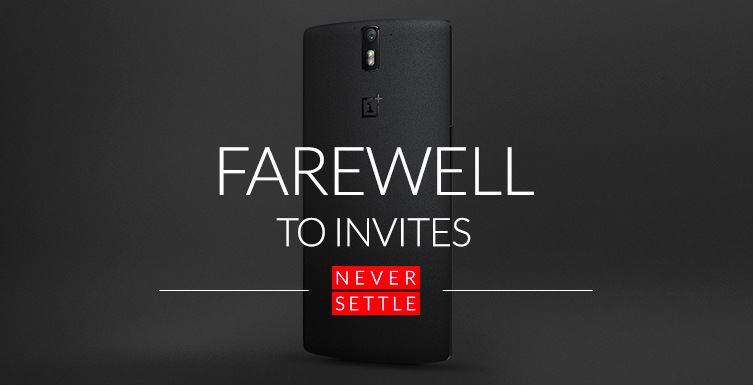 OnePlus announced its first smartphone OnePlus One almost a year ago on April 23, 2014. To celebrate the first anniversary, company has announced the open sale of OnePlus One forever. Now the smartphone does not need any invite to buy.
Company also confirmed that they have grown to over 700 employees and sold over 1 million OnePlus One smartphones.
"We now feel confident that we have matured enough to handle the increased complexity that comes along with opening up sales completely," said the company in a blog post.
Company also confirmed that OnePlus 2 will require invite to buy. OnePlus 2 is expected to be announced soon with improved feature and more powerful hardware specifications.
For few specific countries, company is also offering a 75% discount on OnePlus Flip Covers and Premium Screen Protectors. Bamboo StyleSwap covers will also be available without an invite (while supplies last).
[youtube http://www.youtube.com/watch?v=pEIpAbvcgMg]