New Opera Mini comes with improved speed dial, private mode, swipe actions and more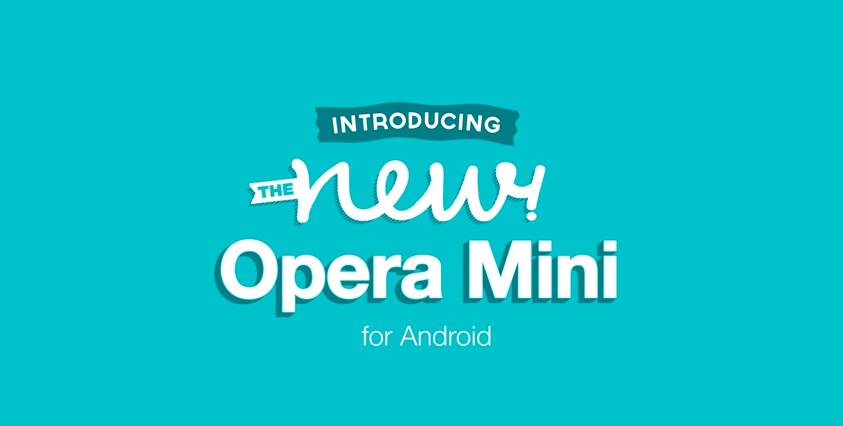 On 10th anniversary year, Opera Mini has launched the updated new opera mini for Android. This opera mini is exclusively built for Android devices running on Android 2.3 and higher, with a native look and easy to use for touch screen.
This new app's visual speed dial start page is easy to use and helps in adding and managing bookmarks and shortcuts to your favorite sites. So, you can quickly open your favorite websites.
This new opera mini app for android also has private browsing and ability in customizing the browser's layout which makes it more users friendly.
Opera Mini for Android now features always on data compression technology which claims to compress pages up to 10% of original size. It helps you in saving your internet bandwidth. It now has a counter to let you check how much data you saved.
You can upgrade your Opera mini by Google Play Store. If you are using Opera Mini (7.6.5), don't worry about the saved data because all your data will be migrated into the new version as the application will start. But if you are using older version then there is a risk of losing data.
Now it also comes with Swipe support. So you can swipe bookmarks to delete, swipe downloads to abort or swipe tabs to close.
If you accidently lost your data then no need to worry. You can retrieve your data by tapping 'My Installed Apps' in Google Play app, where you can still have access to the original Opera mini that you are using before.