WhatsApp Voice Calling now available for all Android users without invite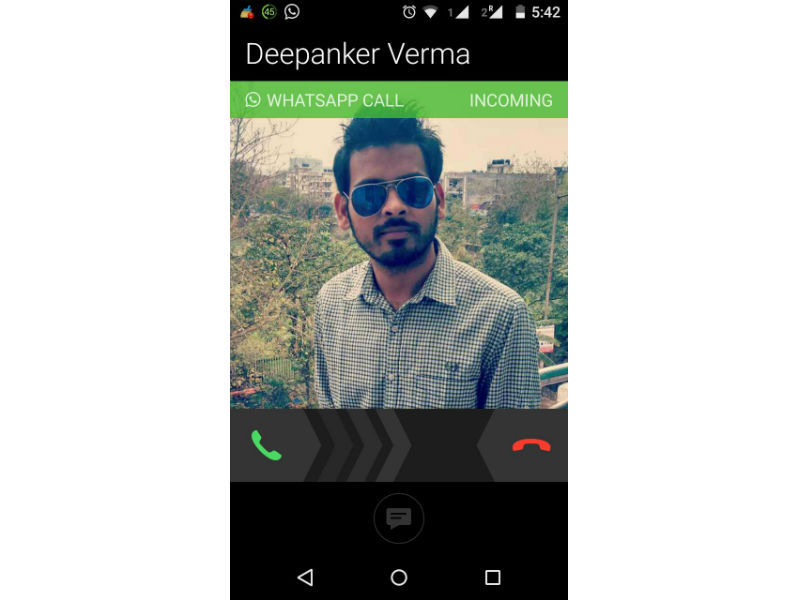 Finally WhatsApp has pushed the voice calling feature to all Android users. Now, one does not need any call invitation to activate this feature. Users who were still waiting for invitation will now see call option after updating the WhatsApp to the latest version (2.12.19).
WhatsApp voice calling feature will surely hurt telecom operators. Voice quality is good on Wi-Fi but on 3G/2G, it is not as good. But this will be improved in coming months. WhatsApp has yet to announce the feature officially but feature is available to all Android users. WhatsApp also confirmed that the feature is in works for iOS and will be available in coming months.
Share your views about WhatsApp voice calling with us via comments.